Apple announced that developers can now access analytics from the new macOS Mojave App Store via App Store Connect. The data gives developers various insights, including the number of times their software was seen in the store and how many times it was downloaded.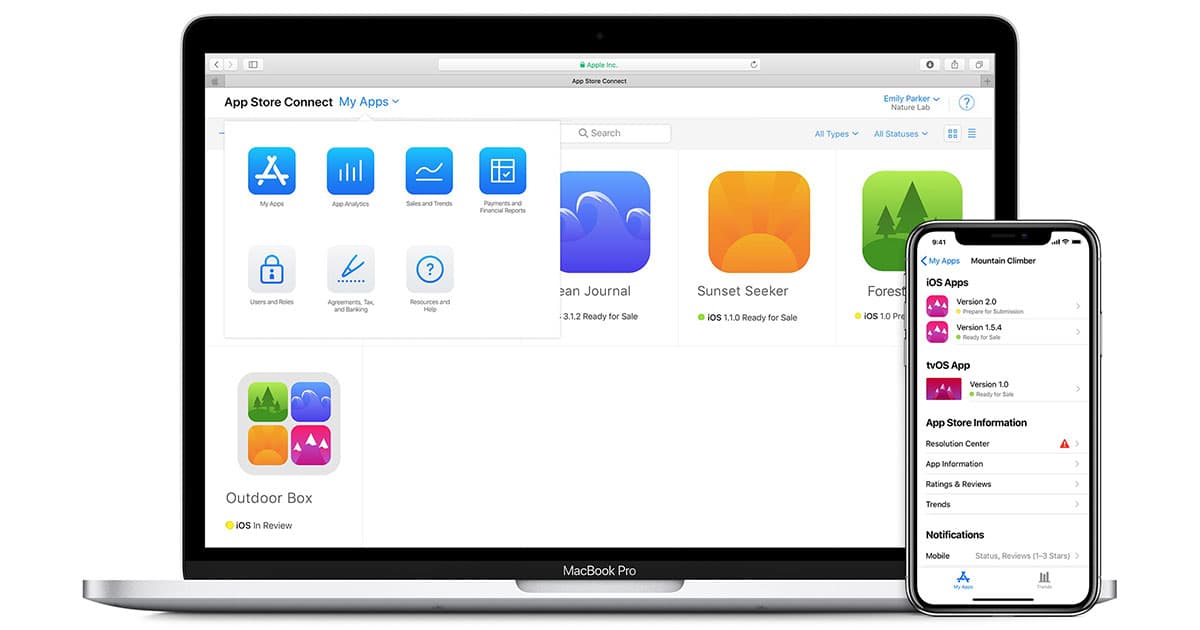 Access to Analytics
On Thursday Apple told developers: "Your app data from the new Mac App Store on macOS Mojave is now available in App Store Connect." This is the service through which developers upload, submit, and manage their apps.
Data that developers can now see includes:
The number of times their product was seen in the store
How many times a product page was viewed
How many new customers downloaded an app
Sales numbers for in-app purchases and paying users
On Tuesday, Apple said that App Store Connect will take a Christmas break. It will not accept new submissions or updates to between 23 and 27 December. It encouraged developers to submit any new software or updates before then.