A Google Executive said that it will not sell its sell its facial recognition technology. Yet. Instead, it wants to work through technology and policy issues.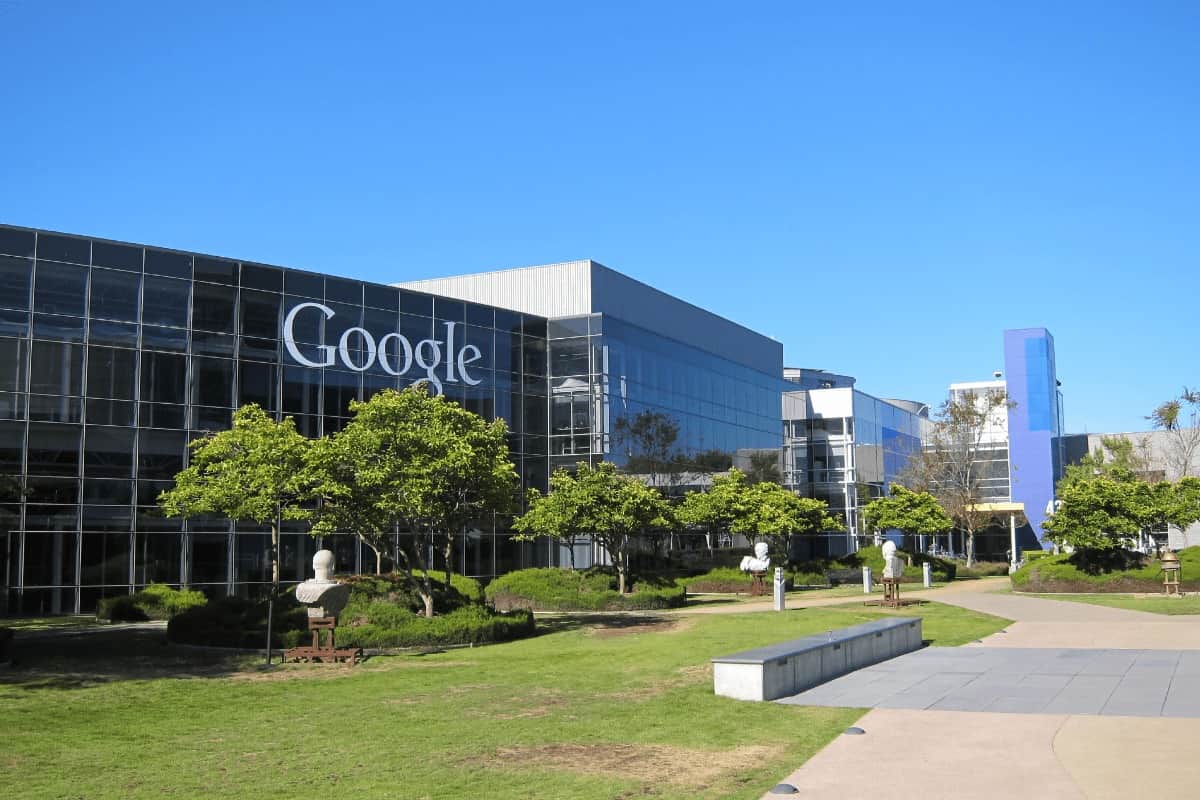 Working Through Tech and Policy Issues
In a blog post about Google's AI for Good program, Kent Walker, Senior Vice President of Global Affairs said:
Google Cloud has chosen not to offer general-purpose facial recognition APIs before working through important technology and policy questions.
Mr. Walker reiterated that "Google has long been committed to the responsible development of AI" and that "these principles guide our decisions on what types of features to build and research to pursue." He said that "facial recognition merits careful consideration" and that Google must make sure it "avoids abuse and harmful outcomes."
He made the announcement in a piece about Googles AI Impact Challenge. The program gives organizations the opportunity to bid for grants and support from Google's AI experts.
Don't Be Evil with Facial Recognition
Apple, of course, launched its own facial recognition software in the form of FaceID. However, there seems to be less concern about how Apple will exploit the technology, and AI in general, compared to Google. Google already faced criticism for supplying AI technology to the military.
Furthermore, just because Google said it will not distribute this technology, for the time being, that does not mean others will do the same. Major companies such as Amazon and Microsoft can provide facial recognition software in their absence. It is also easy to find the tools to build facial recognition system on Github (via MIT Technology Review,)