The group of manufacturers, including Foxconn's parent company, in a dispute with Qualcomm are "gearing up" towards a trial, according to their lead attorney. The group has been drawn into the battle between Apple and the chipmaker.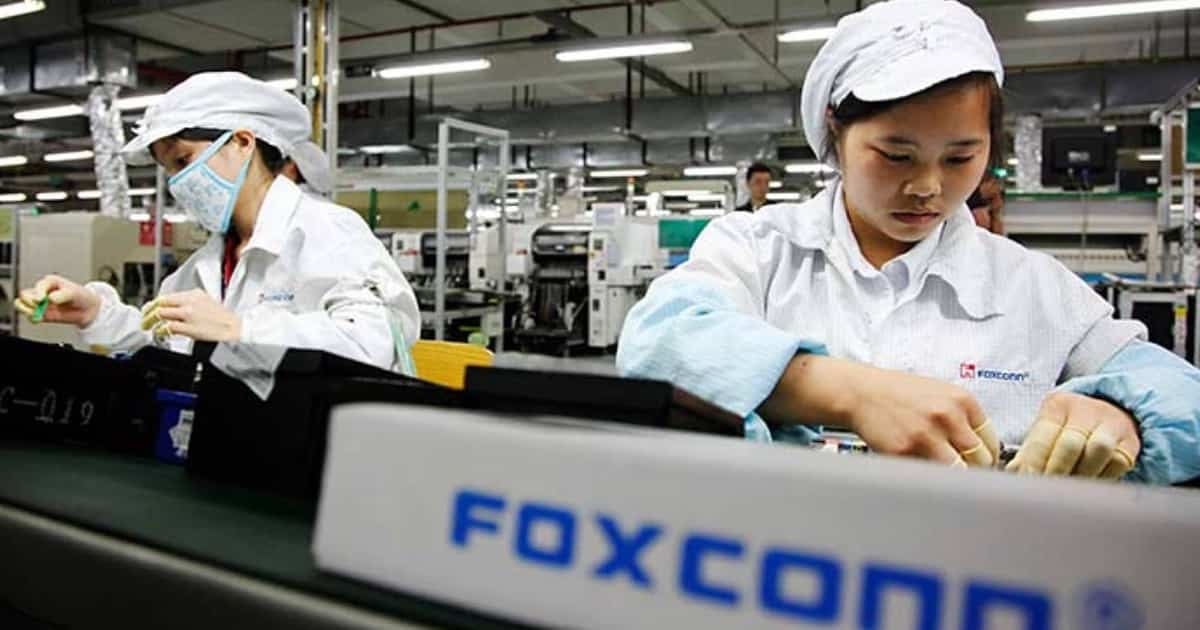 Suggestion of Settlement Talks 'False'
Ted Boutrous, a partner at Gibson, Dunn & Crutcher LLP, said that the manufacturers are not in settlement talks with Qualcomm. Instead, he told Reuters that they were "gearing up and heading toward the trial" in April. Mr. Boutrous dismissed the suggestion of meaningful settlement talks as "false".
The group of manufactures includes Foxconn parent company Hon Hai Precision Industry as well as Pegatron, Wistron and Compal Electronics. The group is seeking $9 billion in damages from Qualcomm. They alleged Qualcomm illegally charged them royalties. Qualcomm charged royalties when the manufacturers built phones, and Apple then reimbursed the manufacturers. Qualcomm sued the manufacturers in 2017, alleging that they had stopped paying Apple-related royalties. Apple joined the group in its defense.
Mr. Boutrous said: "To the extent Qualcomm has indicated there have been licensing discussions with the contract manufacturers, they've basically made the same sort of unreasonable demands that got them to where they are right now, which impose significant preconditions to even discuss a new arrangement."
Apple will Update iOS in China
On Friday, Apple said it would release updates to iOS in China early this week to try and "to address any possible concern" over patents in the country. Last week, Qualcomm secured a ban on the sale of some models of iPhone in China. Apple denied all the allegations of patent violations and appealed the ban.
In an antitrust lawsuit brought against the chipmaker by the U.S. Federal Trade Commission, a judge said that the chipmaker will not be able to mention that Apple stopped using its product for that produced by Intel during the trial in January 2019.