We've long had the ability to change the color that the Mac uses for buttons and menus and such, but for approximately forever, we've been limited to using either blue or graphite for those. Well, in macOS Mojave, Apple loosened its grip on us a bit, and now we can change those button colors to…pink, say. Yes, pink. I like that color, so what?
To do this yourself, click on the Apple Menu at the upper-left corner of your screen and choose "System Preferences."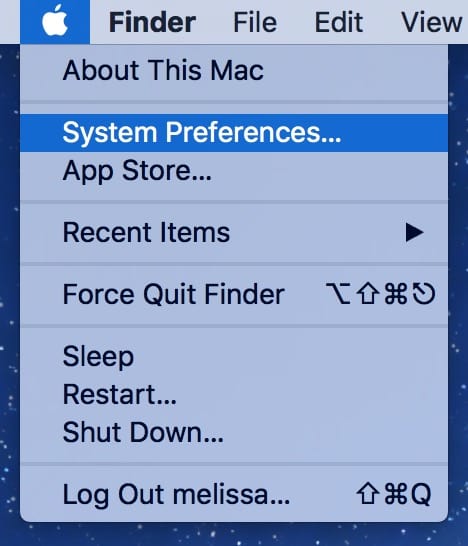 Then click "General"…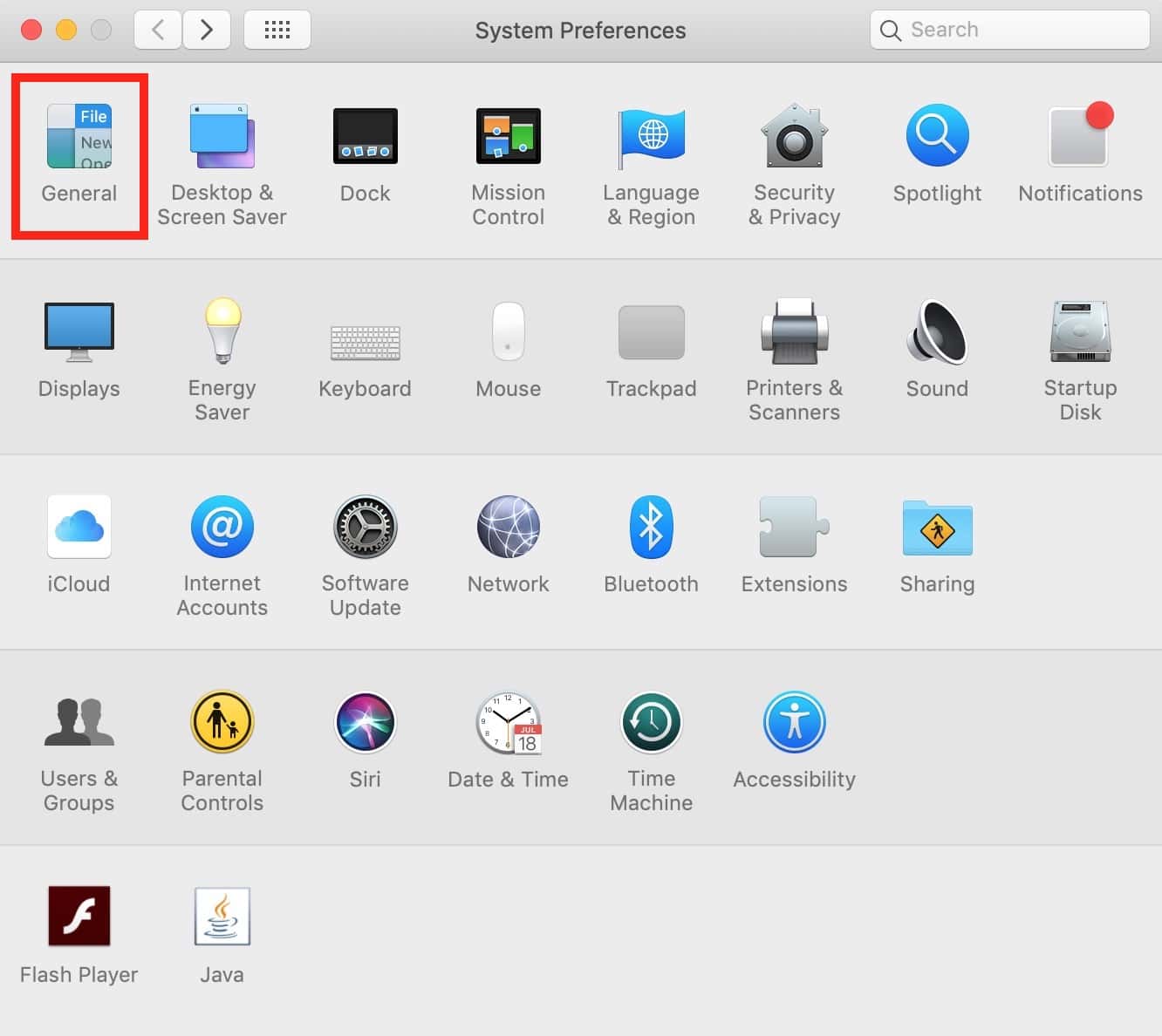 …and you'll find the option within that pane, labeled "Accent Color."

This setting is different from "Highlight color" (which changes the color used when you select text) and the "Appearance" preference, which of course switches between Light Mode and Dark Mode for macOS. But see…I changed mine to pink! Lookit how that changed the whole mood of this window and menu. Isn't it swell?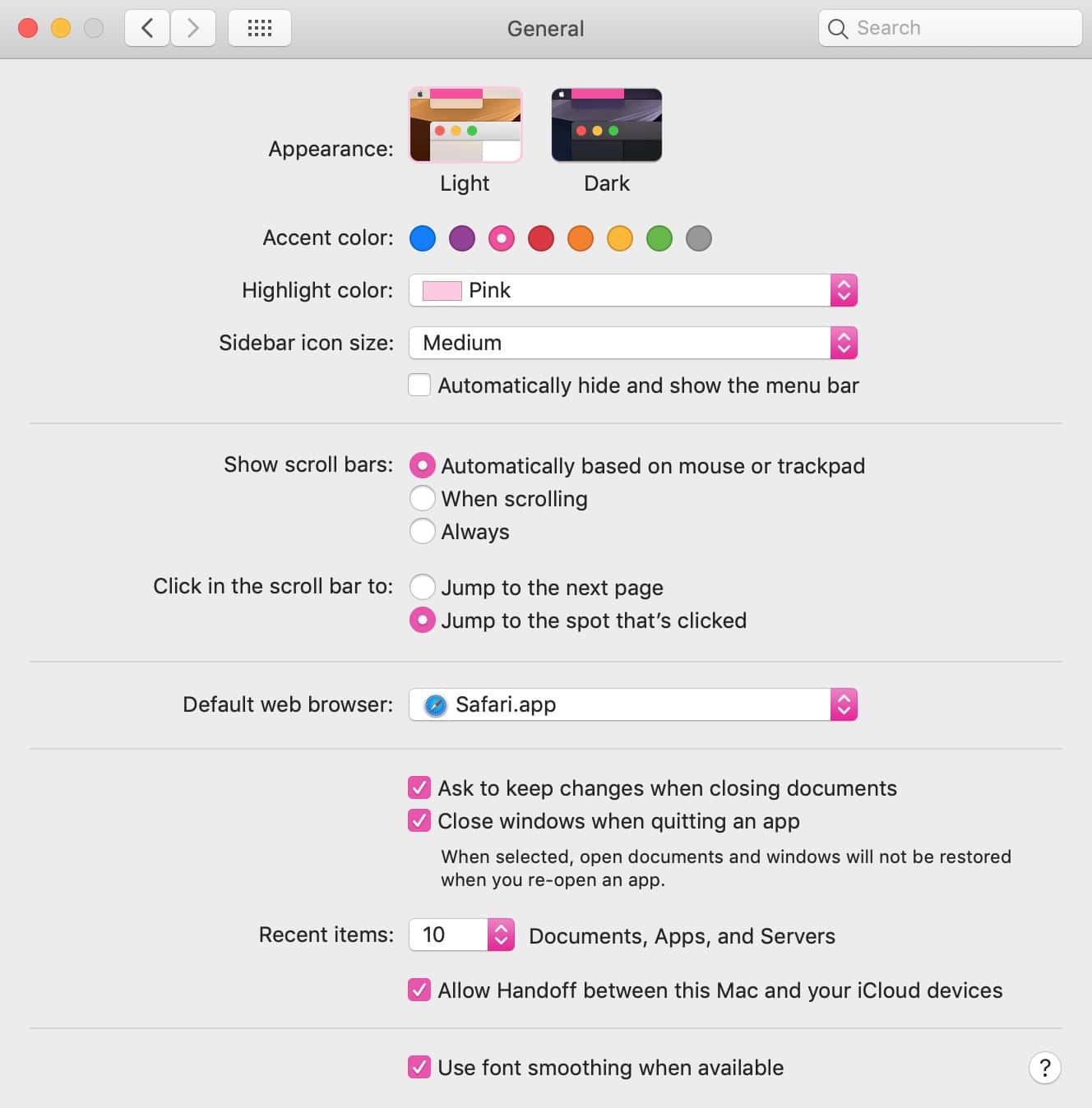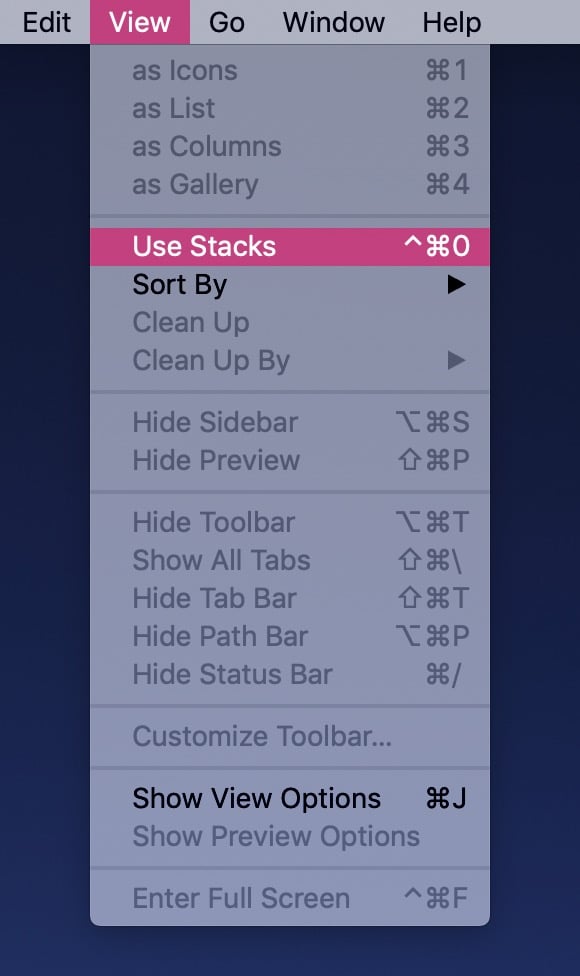 It is so! Shut up.