Verified, the show from Genius in which artists explain the lyrics to their biggest hits, now premieres exclusively on Apple Music. The companies made the partnership public on Tuesday.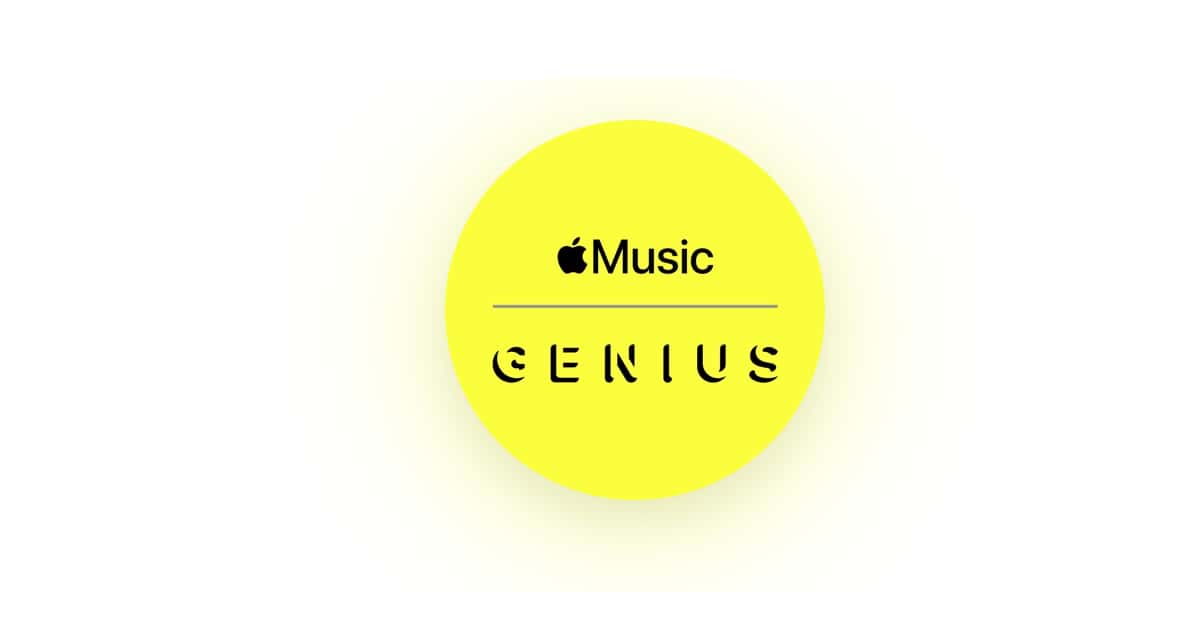 'Verified' by Apple Music and Genius
The new episodes of Verified will be co-produced by the two services. They will premiere on Apple Music and also appear on the Genius YouTube channel. Users can also learn the lyrics via Apple's 'Live Lyrics' tool.
The first two shows from the partnership began Tuesday. One episode features Alex Benjamin explaining his song Mind is a Prison.
https://www.youtube.com/watch?v=hbmTwSfQxOs
Another is Youn Baby Tate discussing her song Camp:
https://www.youtube.com/watch?v=7VGvIU7FNz4
Ben Gross, Genius's Chief Strategy Officer said:
Apple Music is already the official music player on Genius.com. Now, it's also the official music streaming partner for Verified, and we couldn't be more excited. We see a bright yellow future where every hit song on Apple Music has a companion Verified episode featuring the lyrics and meaning, straight from the artists themselves. This is the first step towards that reality.