Apple opened registration for its popular Hour of Code workshops on Thursday. The workshops will take place from December 5th through December 11th at all 487 of Apple's retail locations, which are now just called "Apple."
The company said it would again be working with Code.org tutorials, and that iPad's new Swift Playgrounds would be added to the program.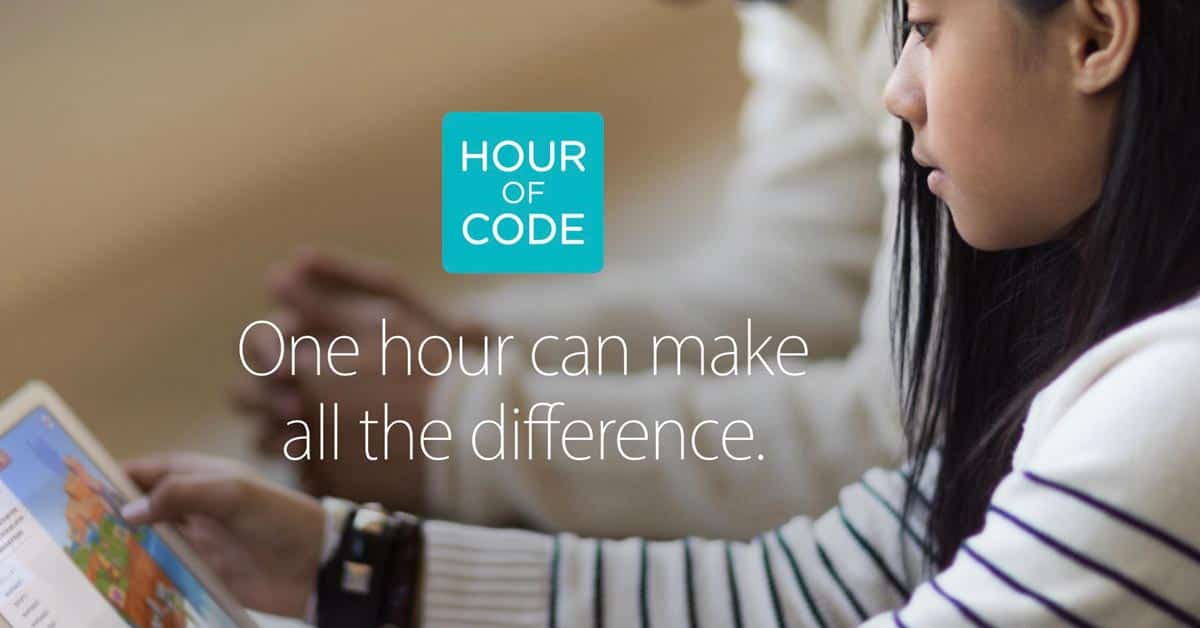 Apple also touted Hour of Code for Educators, "a series of tools to extend Hour of Code into schools and community centers." The package includes a "facilitator guide" with lessons and group activities. Apple also beefed up "Apple Teacher," a self-paced program for teachers, with new resources, a badging system, and other tools for Swift Playground.
Hour of Code has been a huge success at Apple's retail stores, and if you're interested in participating, register as soon as possible.