Apple has ordered a scripted comedy from Rob McElhenney and Charlie Day, co-stars and co-executive producers of It's Always Sunny in Philadelphia. Variety reported that Apple bought the show straight-to-series, meaning it was signed without a pilot being made first.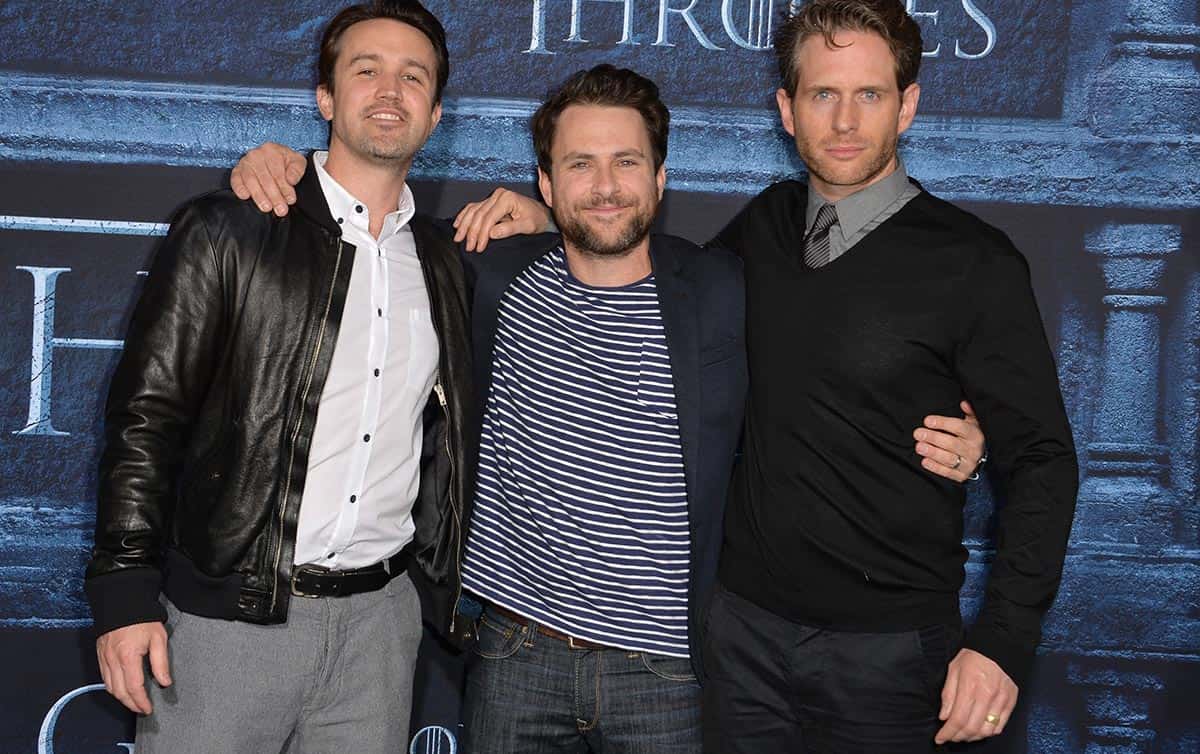 The untitled show Apple signed will be set in a video game development studio. It will star Rob McElhenney and Charlie Day, both of whom will also serve as writers and executive producers for the show. Variety also reported the show will be, "produced by the recently announced Lionsgate-3 Arts Entertainment venture along with video game publisher Ubisoft."
You can read about all of Apple's known original TV shows and movies in our updated Apple TV Guide: All of the Original Video Content for Apple Music.