Apple is partnering with Oakland-based Dream Corps as part of the company's Community Education Initiative.
[How an Apple Education AI Could Dramatically Help College Students]
Dream Corps
The goal is to bring educational and workforce development opportunities to help young adults get hired in tech jobs. It will be based on Dream Corps' #YesWeCode Initiative, "to help 100,000 young women and men from underrepresented backgrounds find success in the tech sector."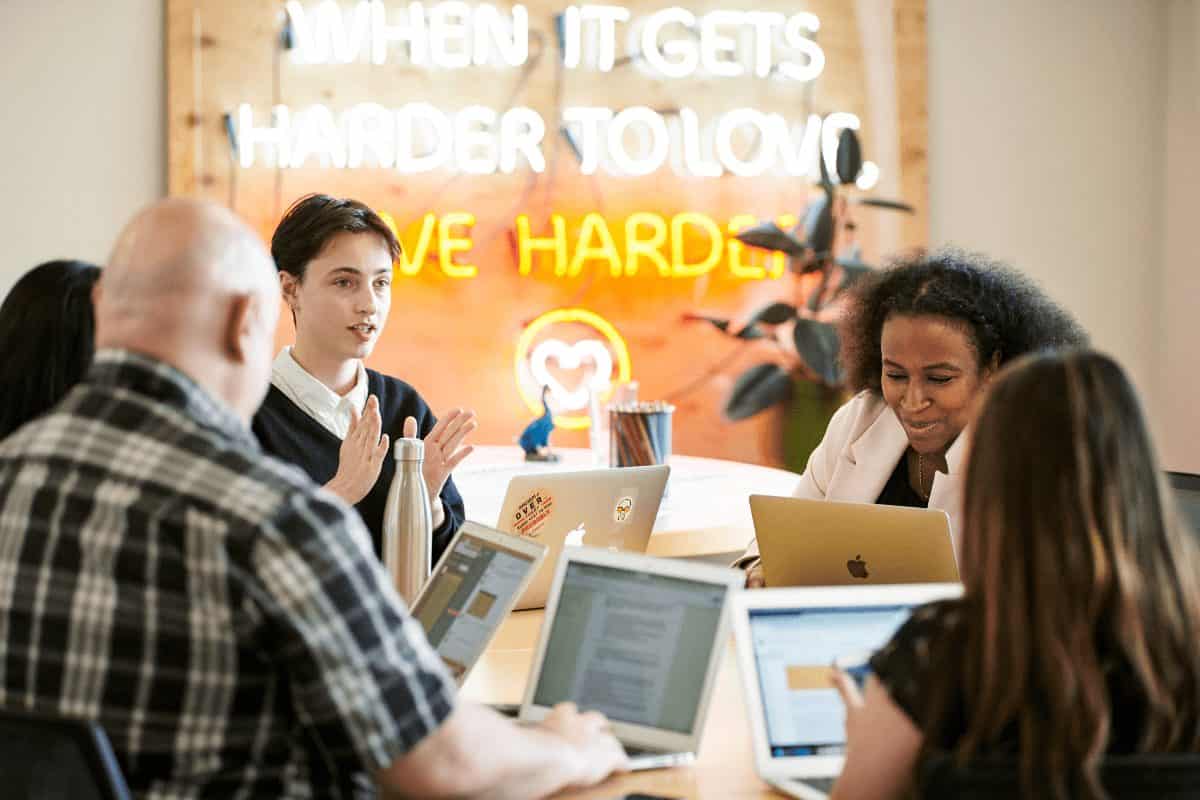 We are thrilled about launching this new initiative in Oakland. Our hope is that by bringing expertise, stakeholders and resources together, we'll be able to magnify the already impressive impact that Dream Corps is having in the Bay Area and across the nation and help a new generation of young people realize their potential.

Lisa Jackson, Apple's vice president of Environment, Policy and Social Initiatives
100 people graduated from #YesWeCode with 60% of them placed in tech jobs. Apple will provide technology, support, curriculum guidance, and advocacy to people from middle school to college and beyond. An emphasis will be placed on coding with Apple's Swift language.