Apple released iOS 9.3.4 on Thursday, only a couple weeks after rolling out iOS 9.3.3. This surprise update shuts down the Pangu jailbreak, and the credit card and PayPal security breaches that came along with it.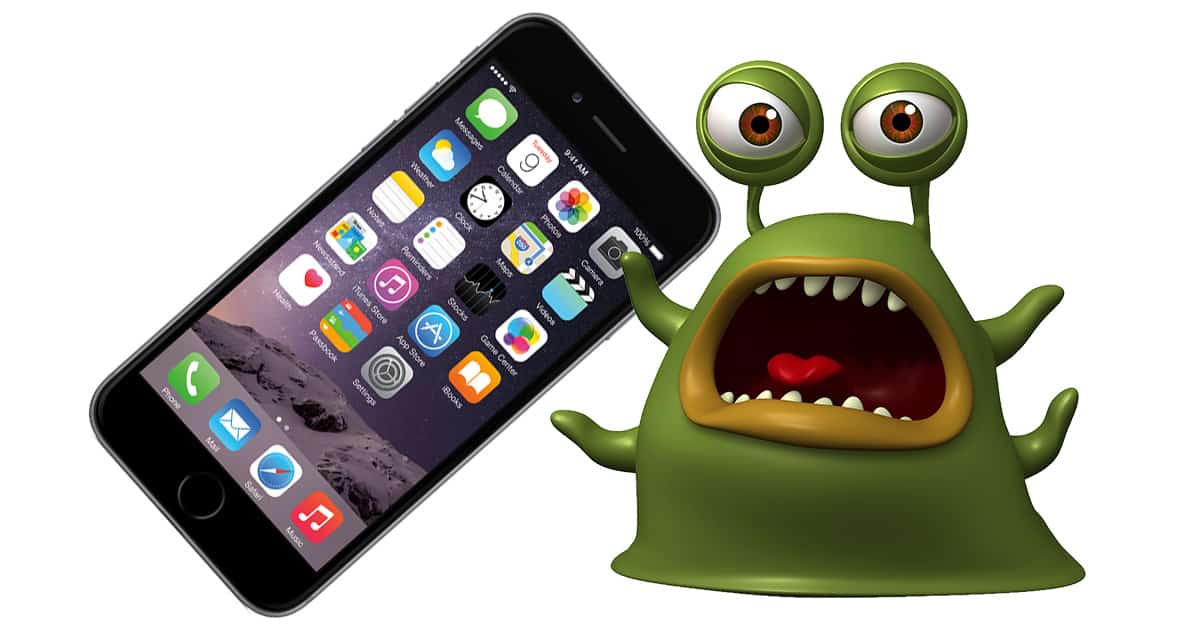 Pangu is a tethered jailbreak for iOS 9.3.3, meaning users need to connect their iPhone or iPad to their computer to use the hack. Like other jailbreaks, Pangu lets users install apps that aren't available on Apple's App Store. Unfortunately, some Pangu users found that their credit cards, PayPal accounts, and Facebook logins were compromised after using the jailbreak tool.
iOS 9.3.3 Pangu jailbreakers are in a bit of a quandary now that the 9.3.4 update is out. The update addresses a major security issue that could expose personal account information, but installing the update will block the jailbreak from working. For everyone else, the update simply patches a serious security issue.
The iOS 9.3.4 update is a free download. iPhone, iPad, and iPod touch users can find it by going to Settings > General > Software Update.