LONDON – Apple Pay is coming to a number of European countries in the very near future. That is according to a tweet from mobile bank N26.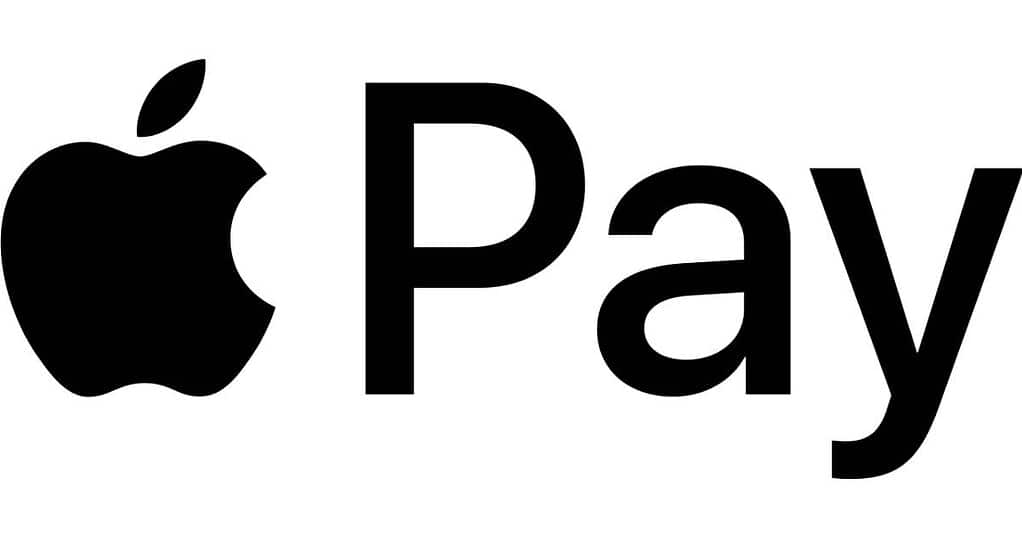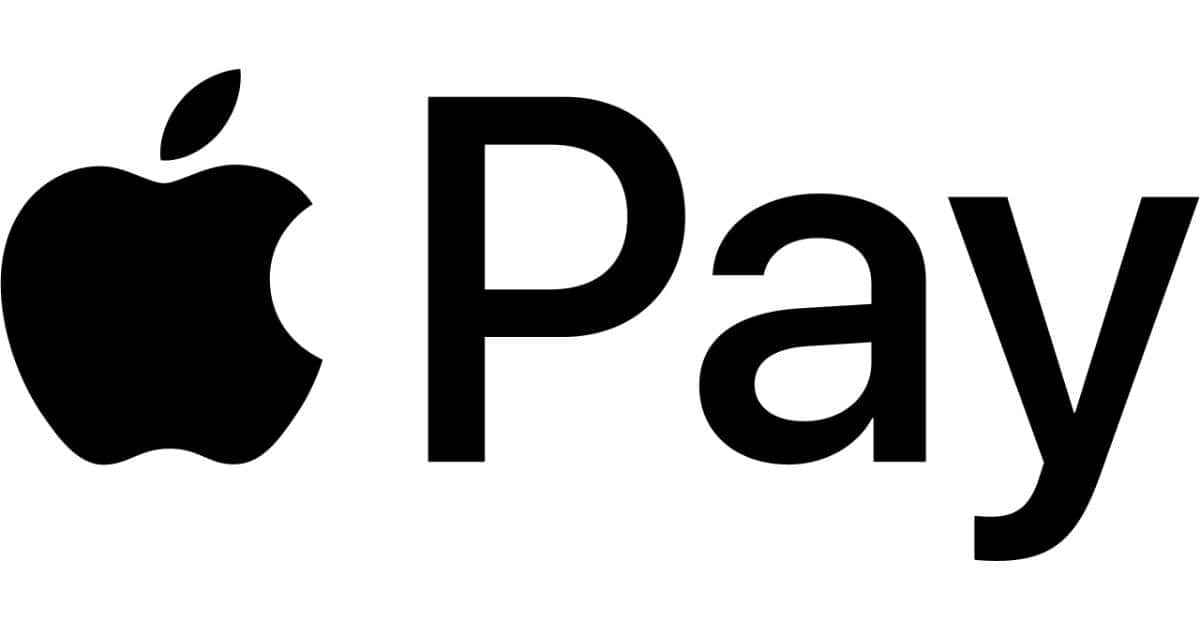 Bank Tweets Announcement
According to the tweet, the payments service will be coming to:
Estonia
Greece
Portugal
Slovakia
Slovenia
However, no launch date was confirmed.
As AppleInsider pointed out, Apple normally likes to keep tight control of such announcements. It is possible that the bank went a bit too soon with its announcement tweet. Either way, some of the initial reaction on Twitter showed that users are excited that they will have access to Apple Pay soon.