Beijing Kunlun Tech Co Ltd, the Chinese company that owns Grindr, is trying to sell it after the U.S. government raised national security concerns (via Reuters).
[Apple Apologizes For Issues With Latest Butterfly Keyboard]
Grindr
Grindr is basically Tinder for gay men, and the Committee on Foreign Investment in the United States (CFIUS) told Kunlun Tech that its ownership of it is a national security risk. Last August Kunlun Tech was preparing Grindr for an initial public offering (IPO). But after CFIUS intervened, Kunlun is trying to sell it altogether.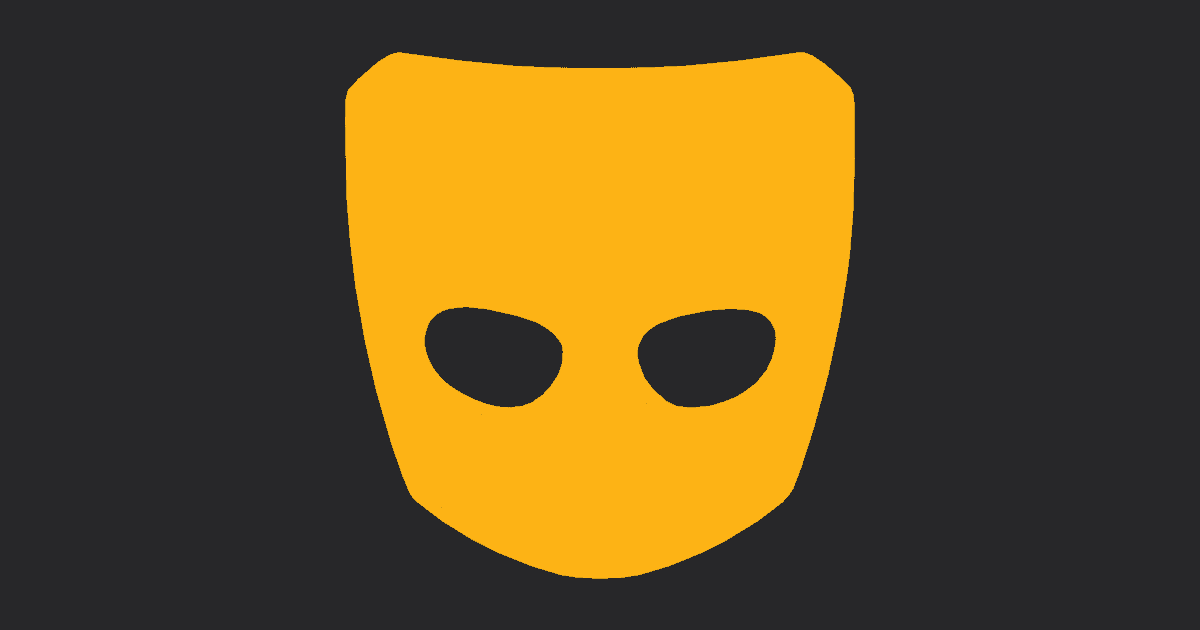 CFIUS does not always reveal the reasons it chooses to block a deal to the companies involved, as doing so could potentially reveal classified conclusions by U.S. agencies, said Jason Waite, a partner at law firm Alston & Bird LLP focusing on the regulatory aspects of international trade and investment.
We don't know details about the concern or anything the U.S. government has done to mitigate the risk.