Apple will open two new stores in Singapore later in 2019. They will open in Singapore's main airport and a luxurious resort near the the country's central business district.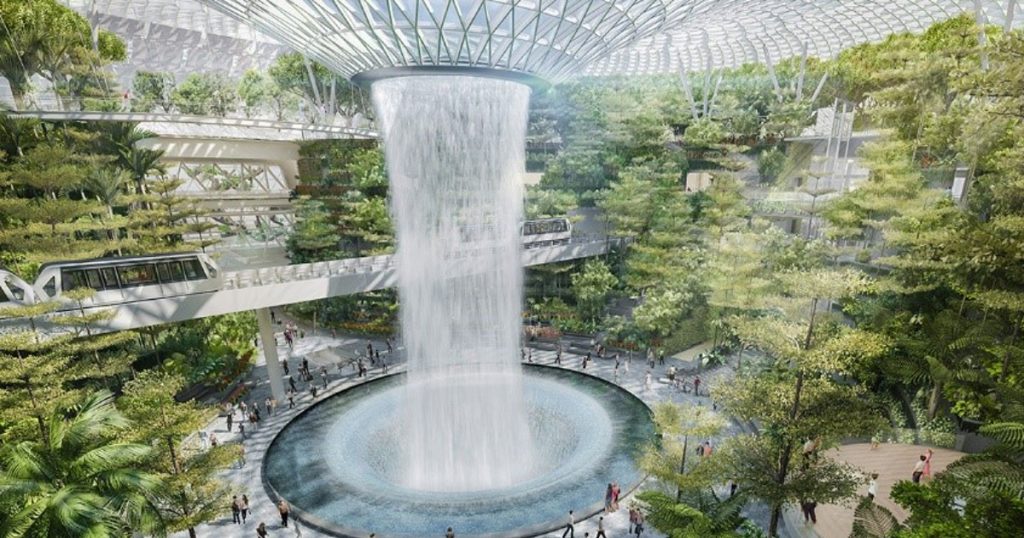 Waterfalls, Palm Trees and Apple Stores
One Singapore store will be at Jewel Changi Airport, a development within Changi Airport, set to open April 17th this year. It will be a major 5-storey retail site, with over 280 shops (via MacRumors).
The other will be in the Marina Bay Sands. This is a luxury resort next to Singapore's central business district. The site is over water and will be connected to the main resort via a palm tree-lined walkway. Very in-keeping with Apple's design aesthetic for its retail outlets.
Apple has been opening more stores in the Far East recently. In November 2018 it opened one at the Iconsiam mall in Bangkok, Thailand.