Apple's latest video is basically just a massive dig at other tech firms over privacy. It even ends with the tagline "Privacy – that's iPhone" and features an Apple logo as a padlock.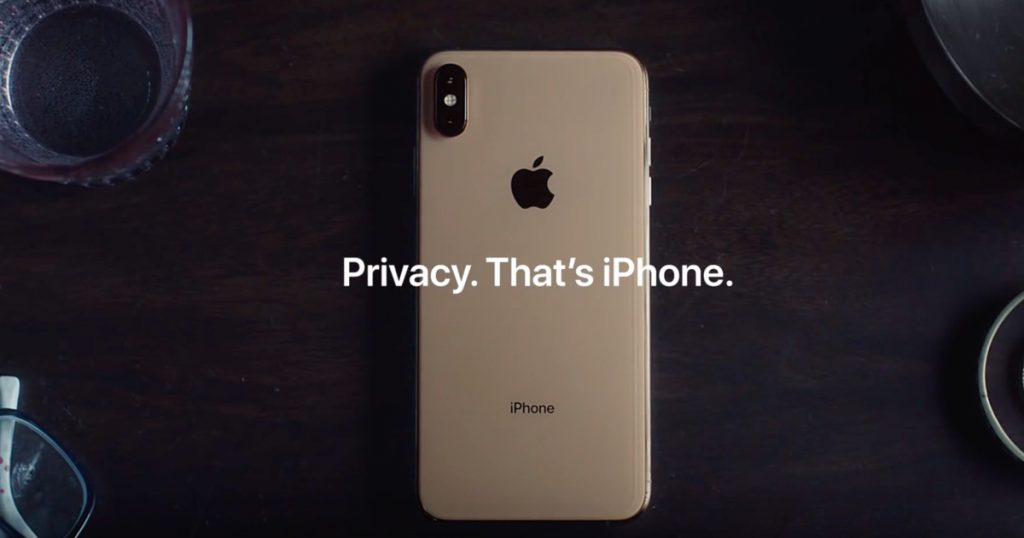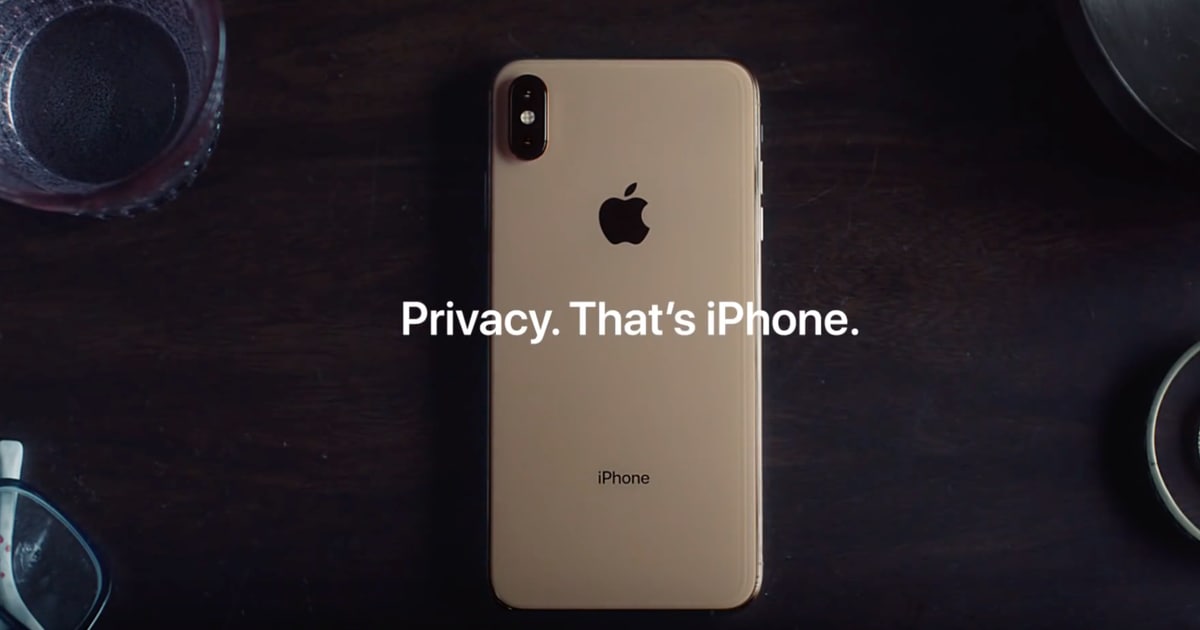 Doubling Down on Privacy
The video features a number of scenarios in which people work to keep things private – from closing the curtains to eating a note so the teacher can't get it. It culminates in the aforementioned tagline.
Apple has made a large play of this issue in recent times. In May 2018, CEO Tim Cook said the firm "believe privacy is a fundamental human right." In January 2019, he reiterated those calls in a piece for Time Magazine. He wrote that "a landmark package of reforms that protect and empower the consumer" was required.
The likes of Google and Facebook are facing every greater criticism over how they handle users's data. With this video it seems like Apple is doubling down, not backing away from its stand.