LONDON – After a few too many crashes, panics, and trips to the Genius Bar, I finally accepted this week that I had to part with my much-loved mid-2010, 15-inch MacBook Pro. The issue then, was what do I replace it with?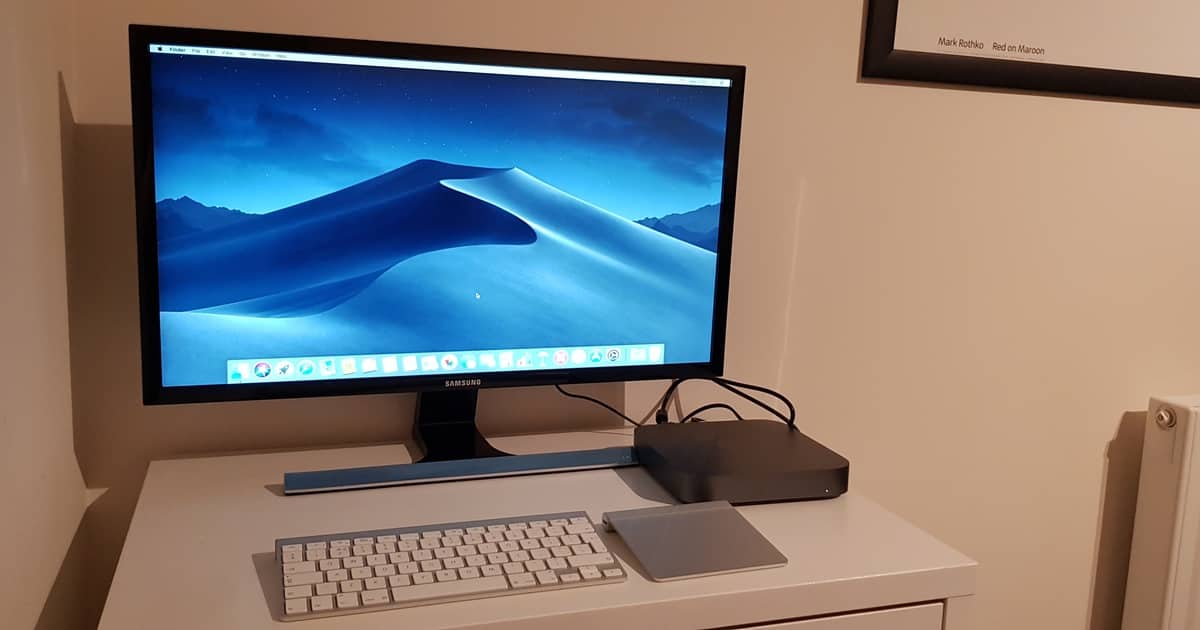 iMac or Mac Mini?
I had decided that I probably wanted to a desktop machine. My MacBook Pro was great, but I actually didn't take out that much with me. Honestly, I was never that comfortable walking around london with £2000 machine in my bag. Which left me with the choice – iMac or Mac Mini. A TDO discussion helped a bit, but I was still torn.
iMac's are stunning looking, powerful devices. I'm a big fan. But, having not been updated since 2017, they are relatively old. An i7 iMac with an SSD cleared £2,600. I could not justify spending that amount of money on old technology.
A 2018 Mac Mini though was £1099. That's both newer tech and a much more realistic price bracket. I took a look and with an i5 chip and 6 Cores it is a seriously powerful device too. The device I was looking at came with a 256 GB SSD and 8GB 2667 MHZ DDR4 memory.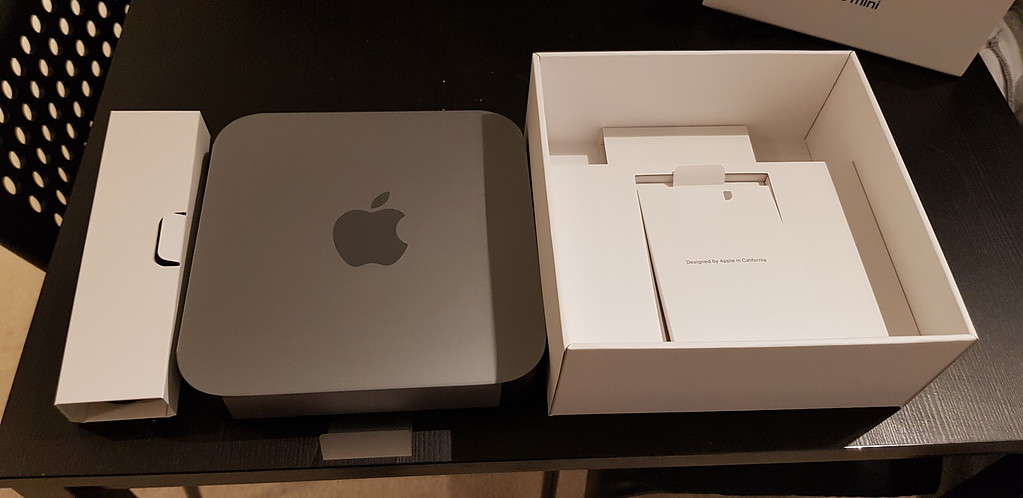 So I took the plunge and went for it. That space grey box was mine! I felt like I was investing in something far more future proofed than an iMac.
As well as power, I got a great deal. Apple offered me £121 for my old MacBook Pro. Quite the result for a nearly 9-year-old device. It's always worth seeing what the trade-in value is.
Monitoring the Situation
I already had an Apple wireless keyboard and trackpad. However, buying a Mac Mini meant I needed a monitor.
I knew I wanted some 27 inches or so, the same size as an iMac. I also knew it had to be 4K, again to try and future proof my setup. In the end my choice was between two – an HP and a Samsung. I went for the Samsung U28E590 as it was more attractive, cheaper, and a brand I like.
So far i'm really enjoying my Mac Mini and Mojave (in Dark Mode, of course). I'll be sure to share some tips on how to get the most from the device as I discover new things.