Apple's Carpool Karaoke: The Series is coming back for a second season. The iPhone and Mac maker gave it a thumbs up, but hasn't yet said when new episodes will be aired.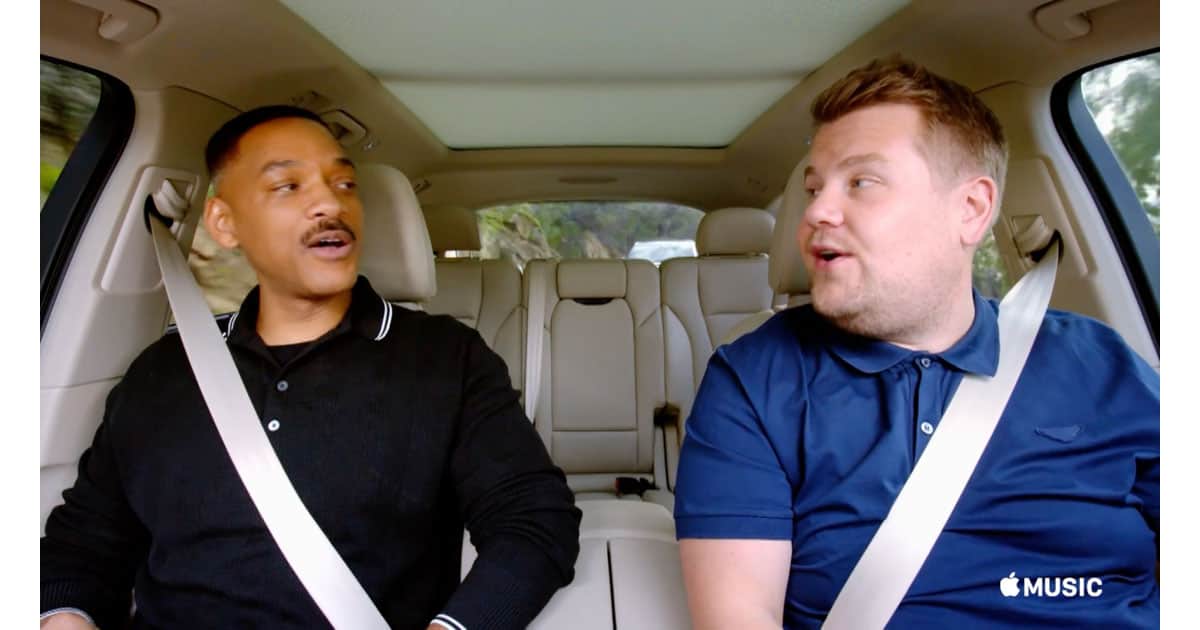 Carpool Karaoke: The Series is a spin-off from the Late Late Show segment where celebrities sing along with songs and get interviewed in a car. In the segment version, show host James Cordon interviews his guests and sings with them. In Apple's series, different celebrities are teamed up in each episode.
CarPool Karaoke: The Series streams on Apple Music and got a luke warm response from viewers. It did, however, go over better than Apple's first attempt at original programming with Planet of the Apps.
CBS CEO Leslie Moonves announced Apple's series renewal during an investor conference call on Thursday, according to Hollywood Reporter. The show is being managed independently from Apple's other original series projects that fall under the purview of Jamie Erlicht and Zack Van Amburg.
Apple hired the two Sony Pictures Television presidents to head up its original TV content division last year. They've been busy since then signing deals for shows like Steven Spielberg's Amazing Stories reboot, a sci-fi series from Ronald D. Moore, Little America from Kumail Nanjiani and Emily V. Gordon, a drama about a morning talkshow from Reece Witherspoon and Jennifer Aniston, and more.
Since Carpool Karaoke: The Series is managed separately from the rest of Apple's original content we shouldn't use it as a gauge for how the shows Erlicht and Van Amburg are working on. That said, hopefully their efforts will prove to be more successful.