If you miss out on iPhone X pre-orders this Friday, there's still a chance you can pick one up in Apple's retail stores come Friday, November 3rd. Apple says it'll have the flagship iPhone model in its stores on release day and is implying inventory will be very limited.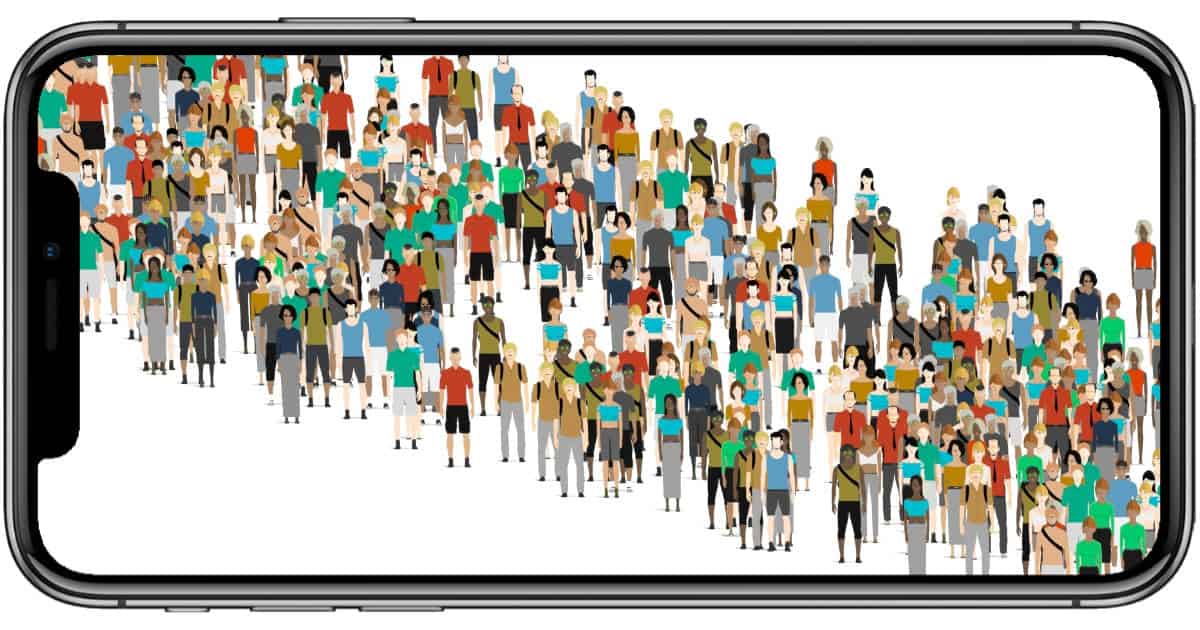 Apple unveiled the iPhone X at a special media event in September promising an October 27th pre-order launch and in-store sales on November 3rd. The new model packs a 5.8-inch OLED screen into a body that's slightly larger than the iPhone 7 and iPhone 8, replaces the Home button and Touch ID with Face ID facial recognition technology, supports wireless charging, and more.
Pre-orders start at 12:01 AM pacific time on Friday, October 27th. Inventory is expected to be constrained with the latest reports saying Apple will produce barely enough units through the end of the year to meet pre-order demand. That means Apple will most likely severely limit the number of pre-orders it allows so at least a handful of phones will be available for walk-in purchase on November 3rd.
In-store purchases will start at 8 AM local time on November 3rd. Apple says, "Stores will have iPhone X available for walk-in customers, who are encouraged to arrive early."
That translates to, "We'll have iPhone X in stores, but good luck getting one."