Carpool Karaoke, the wonderfully fun segment on The Late Late Show where host James Cordon sings in his car with celebrities, is getting its own spin-off series streaming exclusively on Apple Music. The deal shows Apple's growing interest in original content, and could draw more subscribers to its streaming music service.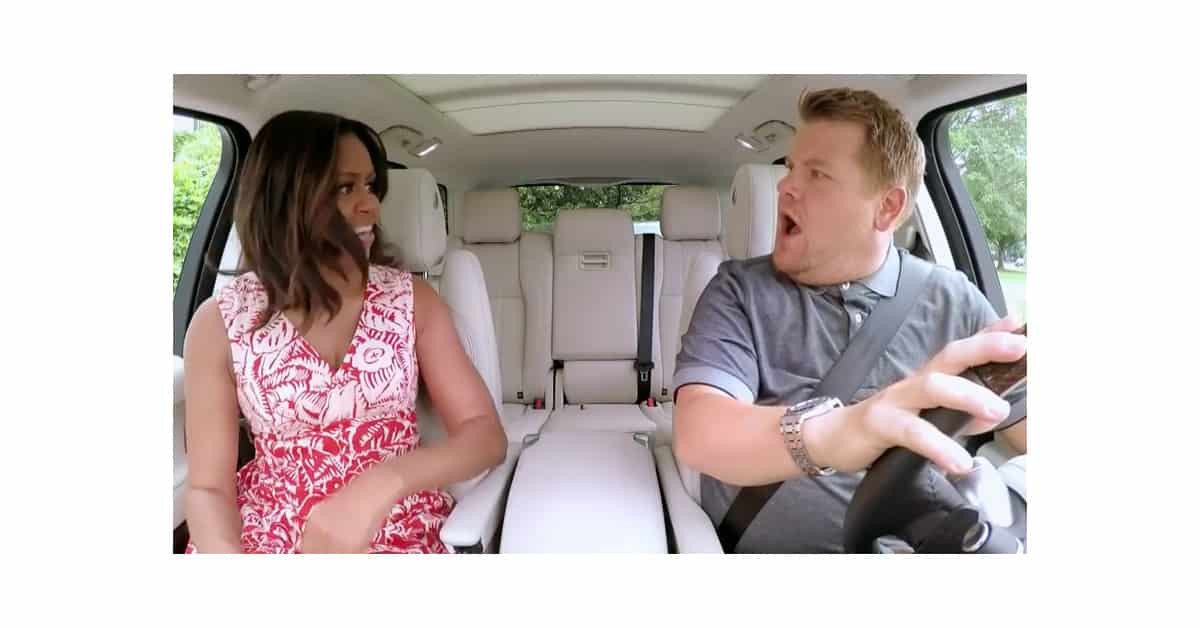 16 episodes are planned so far and will air weekly. A launch date for the series hasn't been announced yet.
Apple senior vice president of Internet Software and Services Eddy Cue said, "It's a perfect fit for Apple Music—bringing subscribers exclusive access to their favorite artists and celebrities who come along for the ride."
Apple has already started dabbling with original video content for Apple Music. The company put together a Dr. Dre-focused series called Vital Signs that hasn't aired yet, and hosted Taylor Swift's documentary for her 1989 tour.
The Carpool Karaoke segment on The Late Late Show has included guests such as Stevie Wonder, Lin-Manuel Miranda, and Michelle Obama, and draws in millions of online viewers. That's a big draw for the Apple Music version, assuming CBS can replicate the chemistry James Cordon brings to the segment on his late night talk show.
Apple Music subscribers get unlimited streaming content, most of which is music, for US$9.99 a month. Adding more original TV content could make the service more enticing for potential subscribers, boosting Apple's growing services business.
Services, which includes Apple Music, grew 19% year-over-year. The division brought in about $6 billion in revenue during Apple's third fiscal quarter and was Apple's only product segment to show an increase. The company is actively working to keep that number growing, and deals like Carpool Karaoke are a part of that. Expect to see more deals announced over the coming months as Apple grows its streaming music service into a media and entertainment destination.
[Thanks to Hollywood Reporter for the heads up]