Apple is reportedly assessing Apple Silicon prototypes that have macOS running on the iPhone. It would allow users to plug their iPhone into a dock or external monitor and get a full desktop experience (via AppleInsider).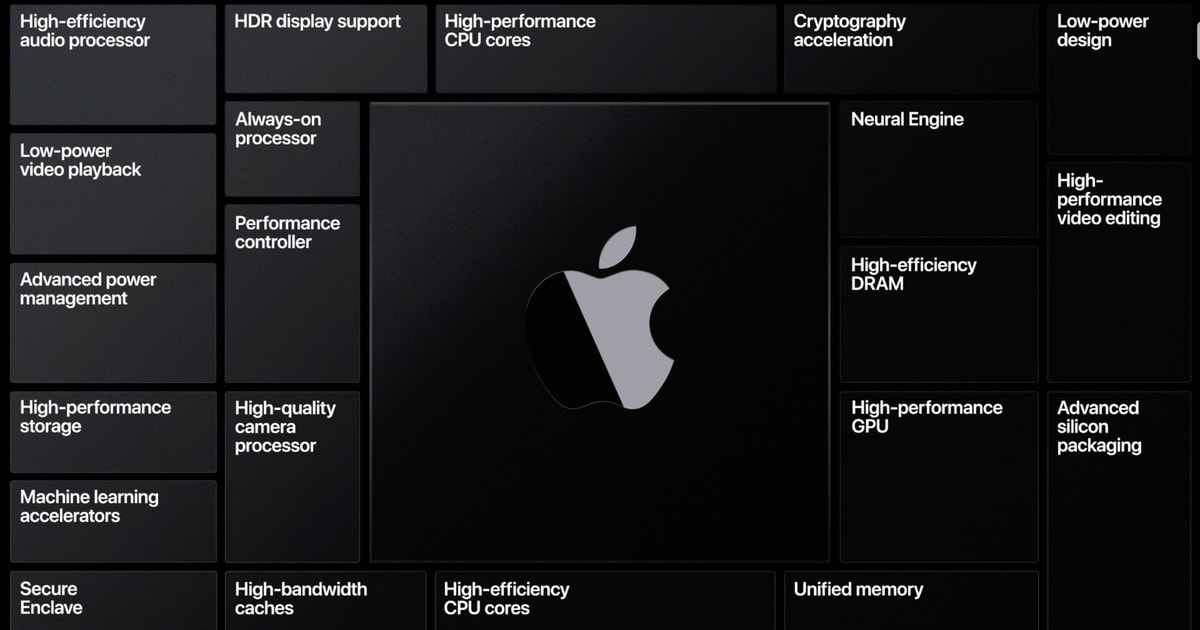 Leaker Indicates Apple Silicon-powered macOS on iPhone on The Way
Leaker Mauri QHD tweeted out his insights late last week.
"It is ready. They keep working on prototypes on the side, and are using this time to make it even better… but have 2 options ready (will go with only 1)," they added in a later tweet.  Furthermore, the leaker said they were "95% sure it's coming" and "at the very least" there would be a dual boot device. I confess my eyebrows did raise at this. It rather adds to my sense that we're heading towards some kind of unifiied AppleOS. (Afterall, I do have a bet on the prediction.)