Apple and Stanford launched their joint Apple Watch heart study program on Thursday. The program is collecting heart rate data to study irregular heart rhythms.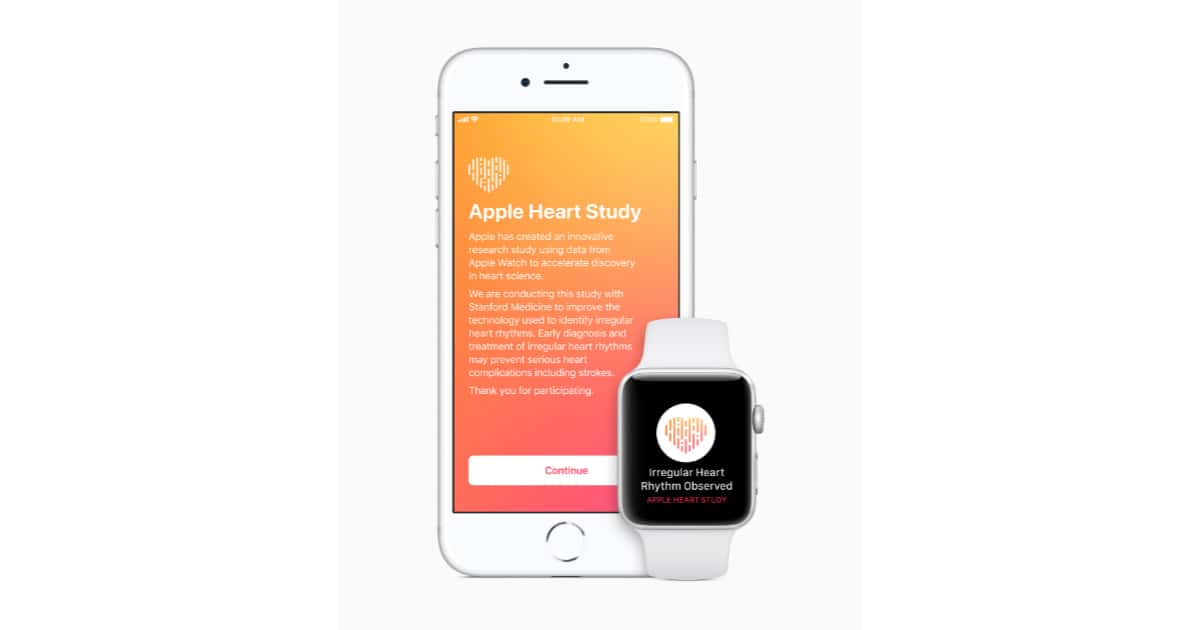 Apple said in a statement,
Apple today launched the Apple Heart Study app, a first-of-its-kind research study using Apple Watch's heart rate sensor to collect data on irregular heart rhythms and notify users who may be experiencing atrial fibrillation (AFib). AFib, the leading cause of stroke, is responsible for approximately 130,000 deaths and 750,000 hospitalizations in the US every year. Many people don't experience symptoms, so AFib often goes undiagnosed.
The study uses the Apple Watch heart rate sensors to collect data. If an irregular heart rhythm is identified participants get a notification on the watch and iPhone and are offered a free consultation with a doctor involved in the study, plus and electrocardiogram patch to collect additional data.
Apple and Stanford's heart study is open to anyone 22 and older with access to the U.S. App Store. The app is a free download and requires an Apple Watch Series 1 or newer.