AliveCor has the distinction of being the first company to score Food and Drug Administration approval for an Apple Watch compatible medical device wrist band. The Kardiaband watch band is an electrocardiogram (EKG) sensor for tracking irregular heart rates and atrial fibrillation (AFib).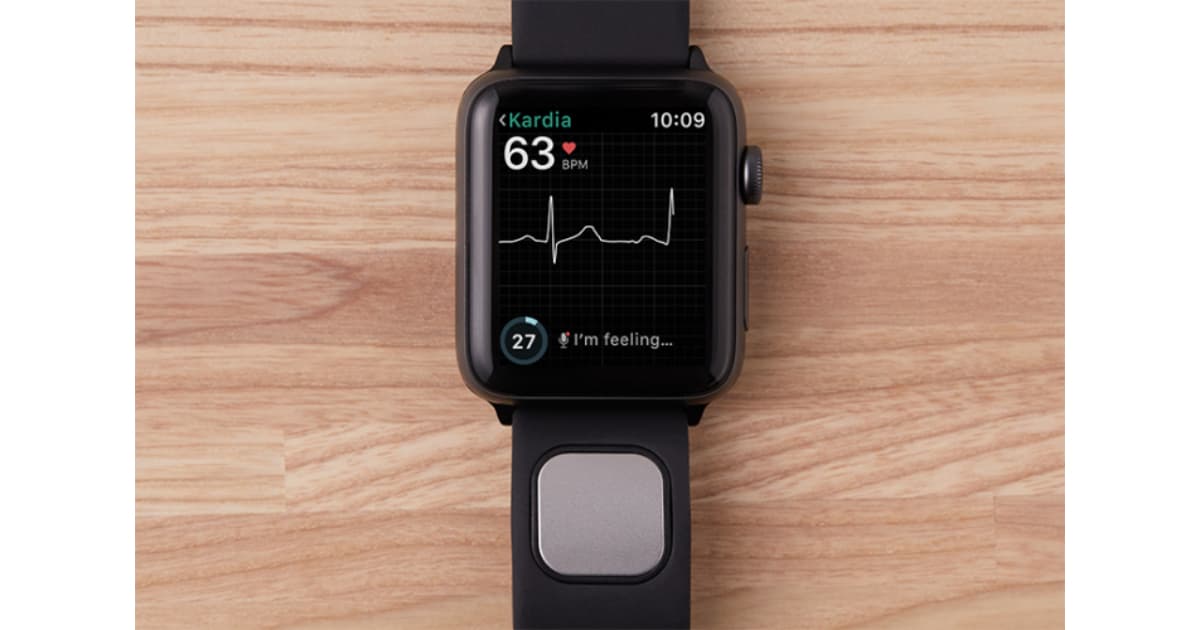 AliveCor has been waiting two years for FDA approval, according to TechCrunch. That approval lets the company classify Kardiaband as a medical device—something Apple chose not to do with the Apple Watch's built-in heart rate sensor.
The company's FDA approval came just as Apple announced its partnership with Stanford to use the Apple Watch heart rate sensor for a study into heart rhythm issues and AFib. Apple's study uses the Apple Watch's built-in heart rate sensor, so no additional equipment is needed.
The Kardiaband is available at the AliveCor website for US$199 and needs a subscription to AliveCor's premium service, which costs $99 a year.