In the wake of ongoing complaints about battery performance and reporting on MacBook Pro with Touch Bar, Apple is looking to beef up its battery-engineering team. 9to5Mac noted the company just added two positions related to batteries, Battery Algorithm Analysis Engineer and System Power and Control Architect.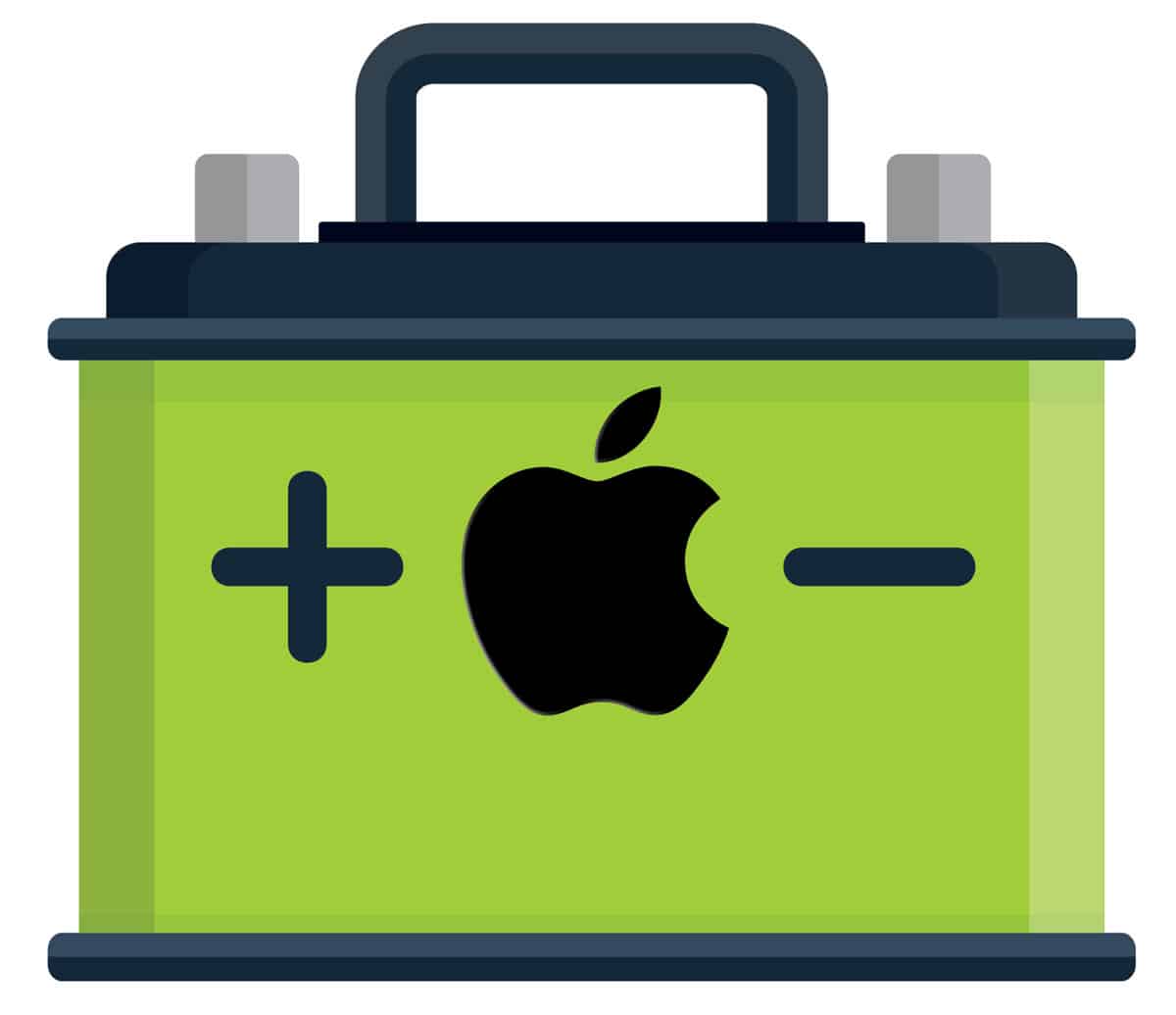 The positions were added to Apple's job site on December 14th and 15th, respectively, making it appear to be a reaction to MacBook Pro battery issues. Users have been complaining of erratic battery performance, as well as battery performance that didn't match reported battery life.
Apple's solution to the former was to simply remove reported battery life from macOS Sierra. The addition of these new job postings suggests Apple may be interested in solving the problem long term, rather than hiding the erroneous data.
Battery Algorithm Analysis Engineer Job Description
In this position, you will be expected to verify advanced lithium-ion battery management technology through battery testing and data analysis. You will also be asked to create test plans and conducting battery tests. You will be expected to process test data to generate steady-state and dynamical models, identify model parameters, and implement various model-based algorithms in different test platforms to evaluate their performance.
System Power and Control Architect Job Description
Apple's Platform Architecture team is looking for a resourceful systems architect to develop, prototype and analyze efficacy and robustness of power control algorithms. The ideal candidate is a self-motivated individual that creatively explores solutions and uses thoughtful data driven analysis to evaluate prototype implementations. The architect will be part of a product-focused cross-functional silicon, software and system development team.
9to5Mac also noted that Apple has had a third position posted since November 28th, that of Sr. Battery Test / Process Engineer.
Sr. Battery Test / Process Engineer Job Description
In this crucial role, you will be part of a budding electrical test lab focused on internal testing of batteries. You will be directly working with the testing team, warehouse team equipment and software teams along with internal customers to optimize all aspects of the lab operations to improve its efficiency, quality and output.
Note the mention of a "budding electrical test lab" inside Apple. It's a tad surprising that such a lab is only budding, but one way or another it shows Apple is getting ever more serious about battery performance.
This issue that has plagued MacBook Pro users is really more of an intensifying of a long-standing issue with electronic devices. The reality is that predicting battery life is part voodoo. And Apple, a company that works hard to eke out every tiny bit of battery life it can get in its relentless pursuit of thin has plenty of reasons to want to be better at this particular thing.
Let's hope that's what these new job postings are about, and that the eventual hires can help.