Apple wants an iPad in the hands of every hospital patient, and is working to make it happen. To start, the company is working with hospitals in the U.S. like Jacobs Medical Center, MetroSouth Medical Center and Cedars-Sinai.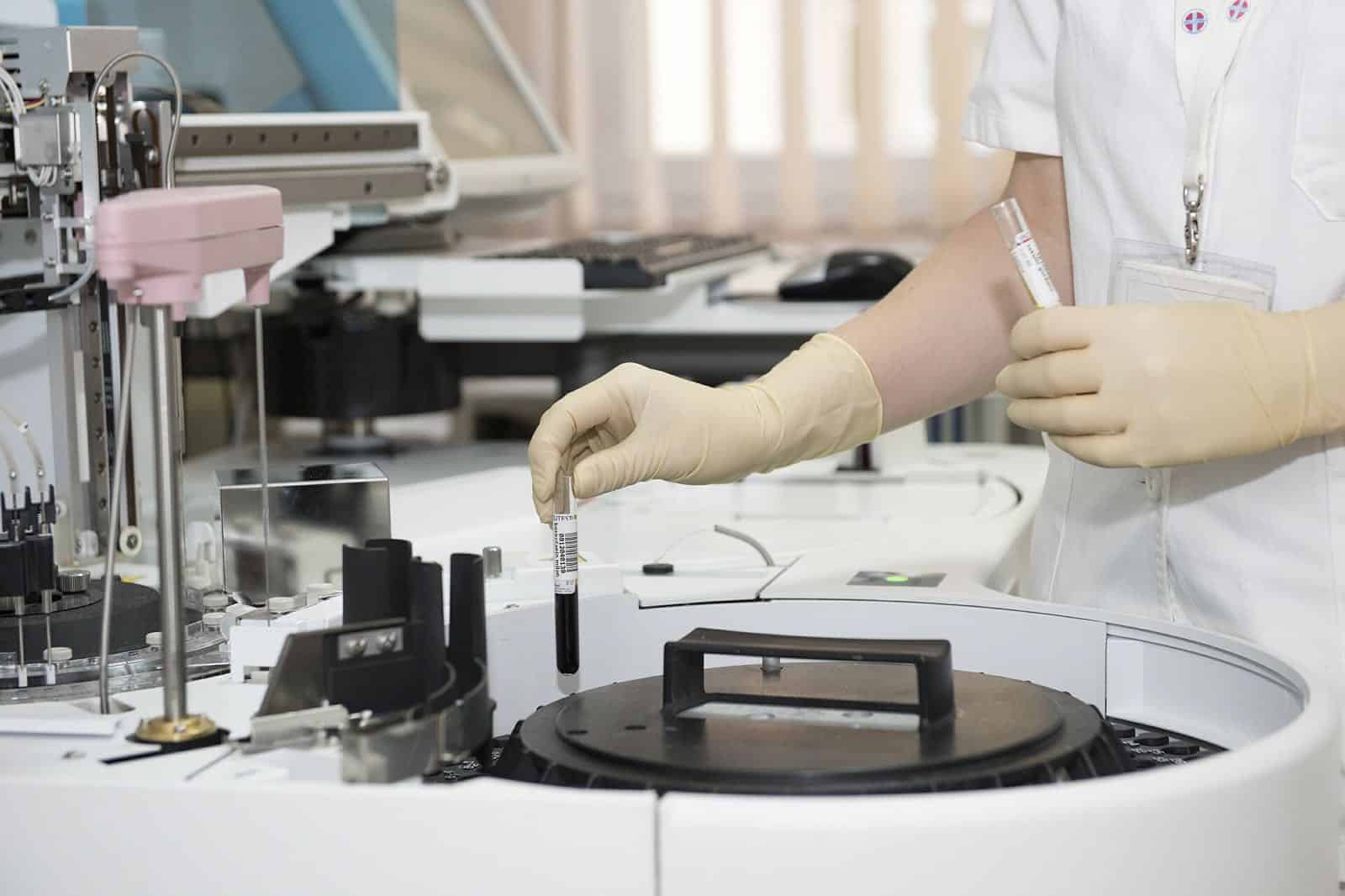 AppleCare for Humans
Last week, Sara Buhr writing for TechCrunch went on a tour of Cedar-Sinai's iPad pilot program, where patients can access their vitals, medical information, and care team through an iPad by their hospital bed.
Doctors are already adept at using mobile devices and many have been using iPads in their practices for a number of years now, but allowing patients access to their own information is still a novel idea in the medical world. Cedars has been somewhat ahead of the curve with the creation of its EHR software My CS-Link, which allows patients to look up their information online, including notes from their doctor.
Programs
The hospital has about 50 iPads in its heart failure unit, which runs Epic's MyChart software to record patient vitals and other information. Not only does this benefit patients, but it makes the job easier for nurses, who help patients understand the care they are receiving, and make sure they have all of the information they need. The iPads have educational videos to help patients.
In another section, new parents can use an iPad to FaceTime with their newborn babies who might be sick or born prematurely. Babies need to be isolated in cases such as these, and being able to hear their mother's voice will be comforting. Despite the risks and rise of technological issues like ransomware hitting hospitals, iPads are welcomed.