Today is World Emoji Day, an unofficial holiday started in 2014 by Jeremy Burge, founder of Emojipedia. The default calendar emoji (Unicode character U+1F4C5) shows July 17. Apple is celebrating by condensing a bunch of movies in the iTunes Store into emojis.
Describe Your Favorite Movie In Emojis
Although the movies aren't for sale or changed in any way other than emoji banners, it's still a fun way to try to guess the movie based solely on emojis. Movies include Brokeback Mountain, The Hunger Games, Frozen, and even Stephen King's It.

New Emojis
Apple is also giving us a preview of new emojis that it plans to release later this year.
The new emoji make it easier for users to express themselves with greater diversity, additional animals and creatures, new smiley faces and more.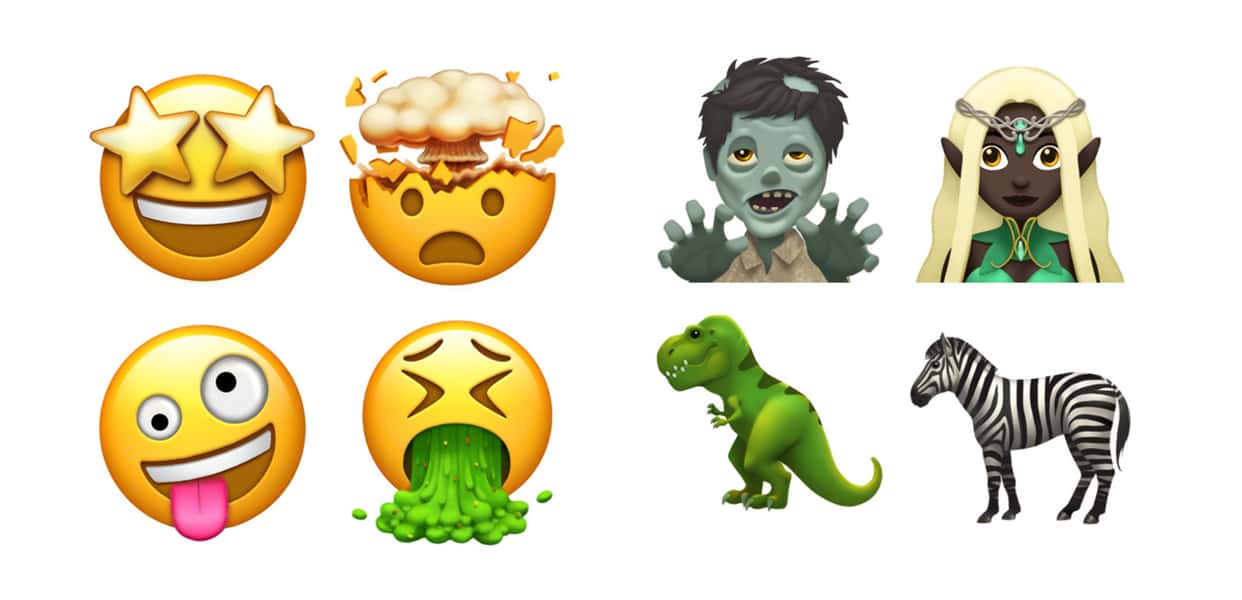 The new emojis include: Woman with Headscarf, Bearded Person, Breastfeeding, Zebra, Zombie, and Elf. I'm happy for the last one because elves are totally my spirit animal/race.