Apple reportedly has plans to bring blood glucose monitoring to the Apple Watch, and the company wants to launch a line of specialized function smart watchbands for the device, too. Details—like when the new features will come—are pretty scarce right now, but the idea is interesting.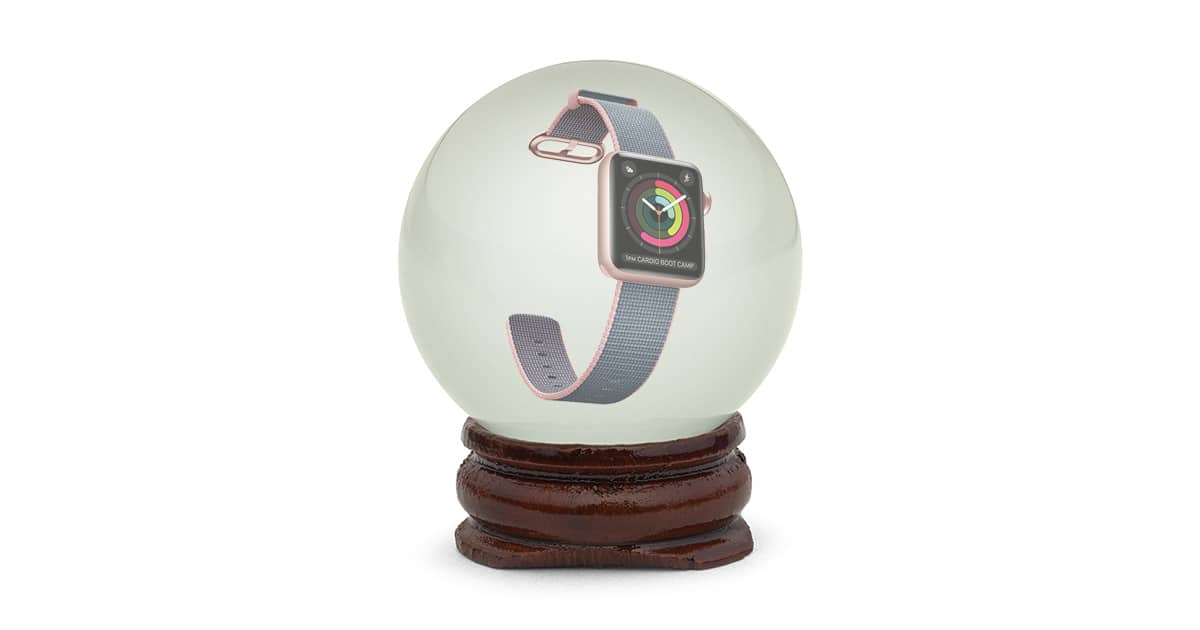 This new report comes from a single unnamed source speaking with Boy Genius Report who says Apple wants to help curb the growing diabetes issues in the United States. The source also says Apple has hired 200 PhDs in the past year for its health tech team.
While BGR's source may be slim on details, what they said does fit with information we already have. Word of Apple's non-invasive glucose monitoring plans surfaced in April, and the company has apparently been working on its technology for the past five years.
Apple also has a long list of industry experts on its payroll such as Michael O'Reilly MD who was the Chief Medical Officer at Masimo, Ravi Narasimhan who served as vice president of research at the biomedical sensor company Vital Connect, Nancy Dougherty who was in charge of hardware at the transdermal medicine delivery company Sano, Ueyn Block who was director of optics and systems engineering at C8 MediSensors.
Assuming Apple is working on a non-invasive blood glucose sensor, it won't necessarily end up in the Apple Watch itself. Instead, it may be an accessory in the form of a smart band.
The kind of sensor Apple is working on will no doubt require FDA approval, and that's not a path the company wants to head down with its smartwatch. What's more likely is the sensor will end up in a smart band that can go through the FDA's approval process without impacting Apple Watch release schedules.
Putting the sensor on a band also helps keep the watch cost down. Anyone who needs glucose monitoring can buy the band as an accessory.
The BGR report may not have much in the way of details, but it does fit with Apple's plan to play a bigger role in the health market. It also raises the possibility that Apple may be looking at turning the Apple Watch into a modular system so users can create exactly the device they need.
No leaked parts often means no new updates in the near future. If that holds true for Apple Watch, don't expect to see smartbands and glucose sensors this fall. Those are more likely 2018 releases at the earliest.