A new study from Stanford University tracked the accuracy of popular fitness trackers and found the Apple Watch is the most accurate wrist device for measuring heart rate. It's pretty poor at tracking calories burned, but to be fair, all of the fitness trackers in the test sucked at that.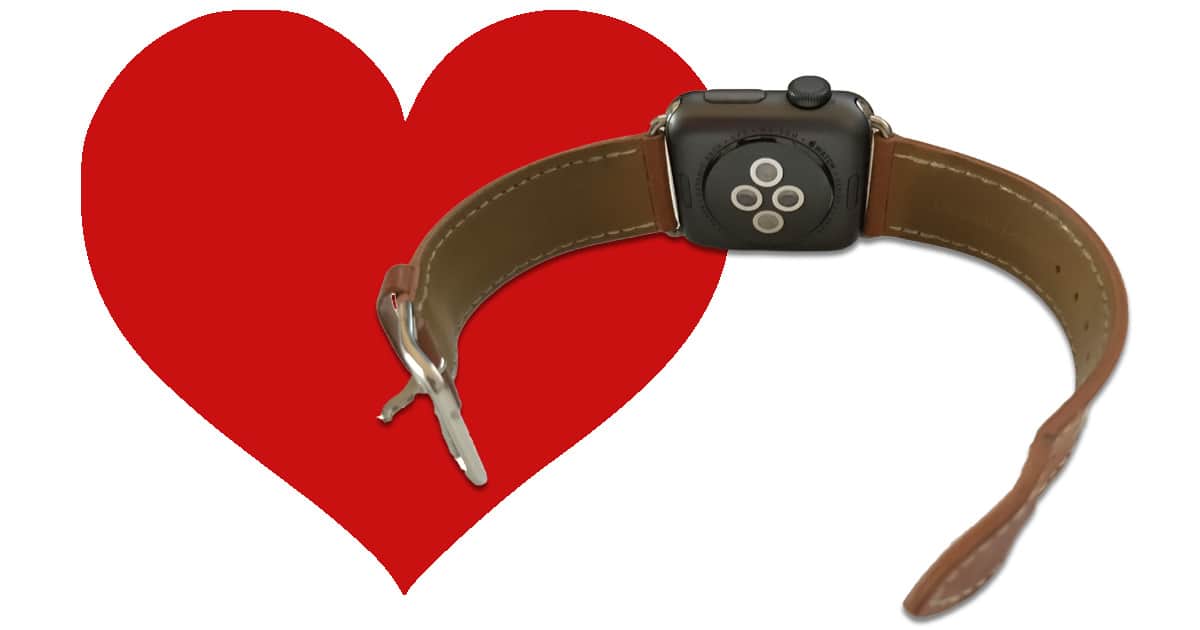 Stanford included 29 men and 31 women in its study comparing the Apple Watch, Basis Peak, Fitbit Surge, Microsoft Band, MIO Alpha 2, PulseOn, and Samsung Gear S2. Researchers compared data from the devices to clinical measurements for activities such as walking, running, and cycling.
The study showed Apple Watch has the lowest median heart rate error at 2%. In comparison, Samsung's Gear S2 came in last place with a 6.8% median error. A median error of 5% or lower was considered acceptable for the study.
Accurately tracking calories burned proved to be beyond the capabilities of the fitness trackers. The Fitbit Surge came in first, but that's nothing to brag about with a 27% error rate. Apple Watch showed a 40% error rate, although it was consistent, where other trackers showed plenty of variation in their inaccurate readings—in other words, Apple Watch may be wrong, but it's consistently wrong.
Compare that to the PulseOn taking last place in calorie tracking with a 92.6% error rate. That's not much of a consolation for Apple Watch, but it may take some of the sting out of that 40% error rate.
Ultimately, the study shows it's really hard to get accurate readings from wristband fitness trackers. For calorie counting, none are worth checking out. But if you're in the market for a fairly accurate heart rate monitor Apple Watch is the way to go.