An Apple Watch reboot issue is plaguing owners of the Apple Watch Series 3: their watches are rebooting every 60-90 minutes when an ICU machine is nearby. A message thread in Apple's official forums suggest this has been happening since October. But there is a workaround (via GSMArena).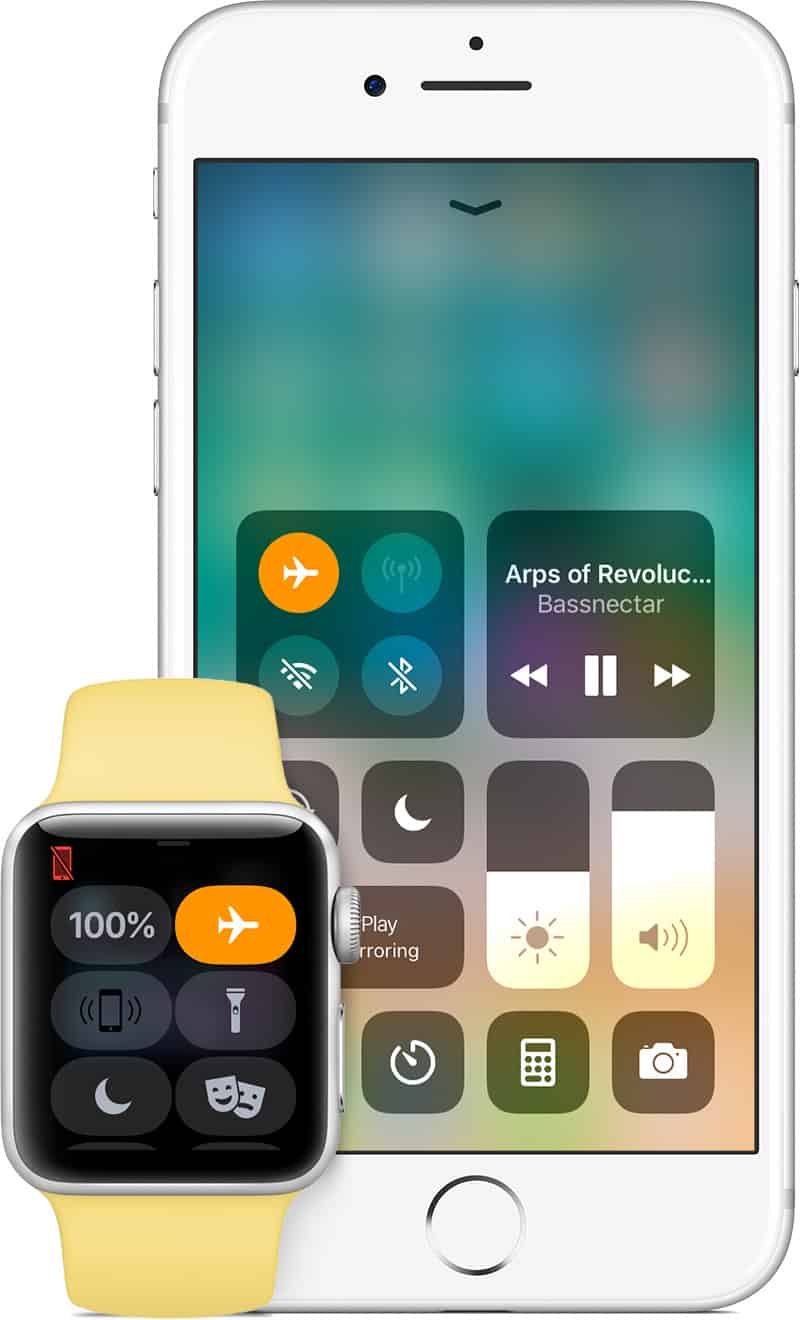 Medical Device Interference
Apple has information about Apple Watches and medical devices, which says:
Apple Watch contains components and radios that emit electromagnetic fields…These electromagnetic fields and magnets may interfere with pacemakers, defibrillators, or other medical devices. Maintain a safe distance of separation between your medical device and Apple Watch…
The issue affects both cellular and non-cellular Apple Watch models. So far, the workaround is to use the watch in airplane mode when you're in a hospital. To activate airplane mode, swipe up in your Apple Watch to open Control Center, then tap the airplane symbol. You can also go to Settings, tap Airplane mode, and tap the slider to turn it on.