Apple Watch Series 3 will have LTE cellular support and is launching this fall along side the iPhone 7s, iPhone 7s Plus, and iPhone 8. This isn't the first report to claim the next Apple Watch will have cellular connectivity, although Apple has yet to confirm any features.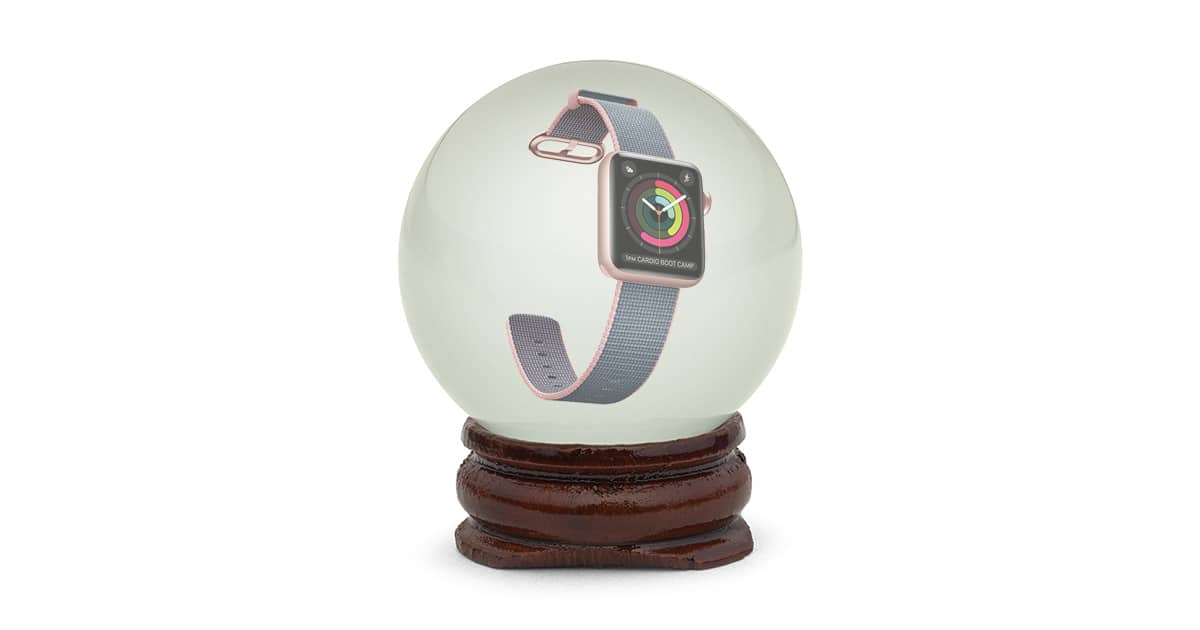 This latest report comes from unnamed sources speaking with CNBC. That fits with an earlier report saying "at least some" new Apple Watch models will support LTE connectivity.
The CNBC report says LTE support will untether the Apple Watch from the iPhone. Current models require an iPhone to look up information like weather forecasts, send and receive texts, and process Siri voice requests.
Adding an LTE celular connection to the Apple Watch would free it from relying on the iPhone, and CNBC says it'll also let the watch replace the phone. In other words, the next Apple Watch will also be a cellular phone that can make and receive calls, just like the iPhone.
Using LTE for wireless data, just like some iPad models, makes sense because it lets Apple Watch function independently—no need for an iPhone just to get a weather update on your wrist. It seems like a perfect match for fitness activities, like running or gym workouts, where you want to stream music without carrying your iPhone.
Turning the Apple Watch into a mobile phone, however, doesn't make sense—at least not yet. Apple Watch typically needs charging daily, and the added power requirements for phone features will likely be more than the battery can handle. A cellular data connection can be managed to draw power only when it's active; a cellular voice connection is always on.
Based on the reports we've seen so far, it's looking like the next Apple Watch will have an LTE option and we'll get to see it in September. Don't, however, count on it being a phone on your wrist.