The ECG feature in Apple Watch Series 4 will initially be available only in the United States, but Apple is already working to add in new countries. Apple is reportedly already working with Health Canada to bring the feature to the country.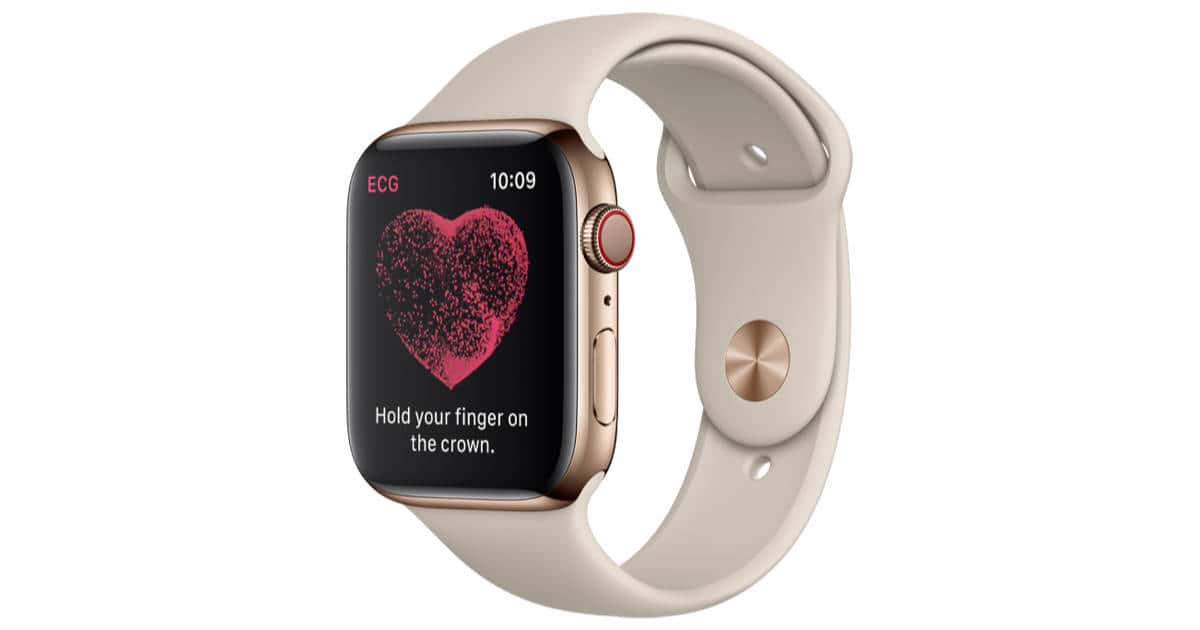 News of Apple's efforts in Canada comes courtesy of Mobile Syrup. The site says in its Apple Watch Sereis 4 review,
The dedicated ECG app — which, to Apple's credit, is the first of its kind in a consumer wearable — is releasing later this year, according to the tech giant. Concerning a Canadian release, Apple said that it's currently in the process of working with Health Canada to bring the functionality to the Canadian market.
The ECG, or electrocardiogram, sensors are new to Apple Watch Series 4. It uses sensors on the back and Digital Crown to monitor your heart rhythm, and collects the data so you can share it with your doctor. Apple says the feature will be enabled later this year in the U.S.
Health Canada is the equivalent of the Food and Drug Administration in the Unites States. Canada's agency will likely follow its U.S. counterpart and approve the ECG feature. That means it's just a matter of time before Canadians can take advantage of the new Apple Watch sensors.