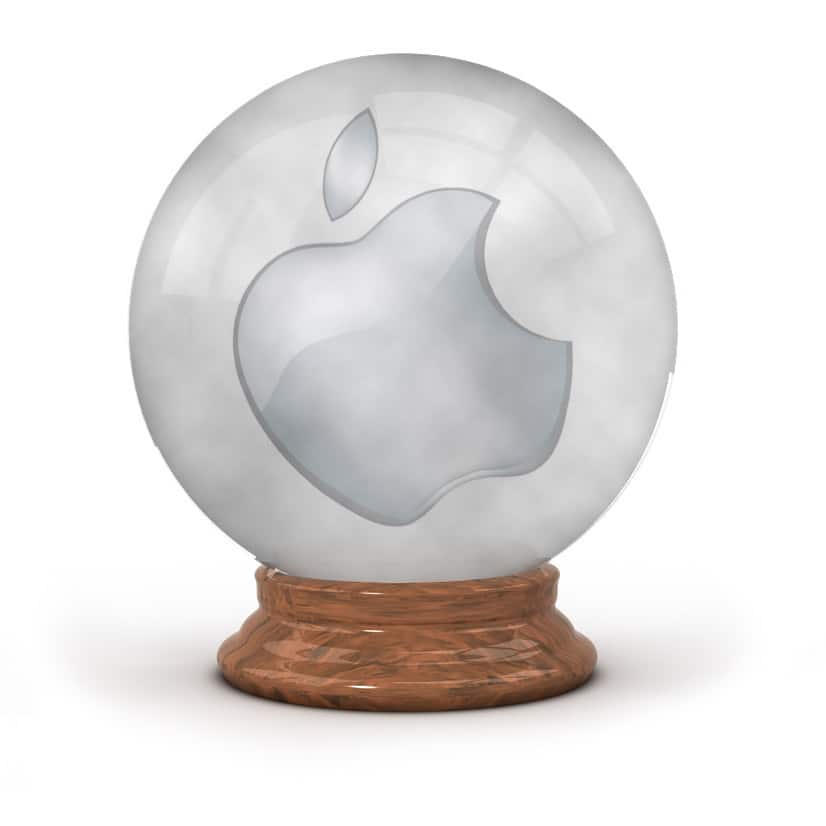 Apple will finally announce new Macs on October 27th, according to Re/code. Unnamed sources said the company will hold a media event in Cupertino. It's not yet known which Macs will be refreshed.
Mac fans have grown increasingly frustrated with Apple's seeming lack of interest in the Mac product line. MacRumors' popular Buyer's Guide has a "Don't Buy" rating on every Mac except the MacBook, which is rated a Neutral because it's merely 13 months old. As shocking as it may be, the rest of the Mac line is even older.
In the meanwhile, Apple hasn't yet sent out invitations for the event—Re/code's piece is based on sources. If said sources are accurate, invites should hit in the next few days. Here's hoping Apple delights us!