I'll be doing a live webinar/discussion called Samsung vs. Apple on Thursday, October 20th, from 2:00 PM to 3:00 PM EDT. Moderated by patent attorney Gene Quinn, the discussion has a subheading of, "Is A Single Patent Infringement Worth all the Profit?" Robert S. Katz, an attorney with Banner & Witcoff, will also be participating.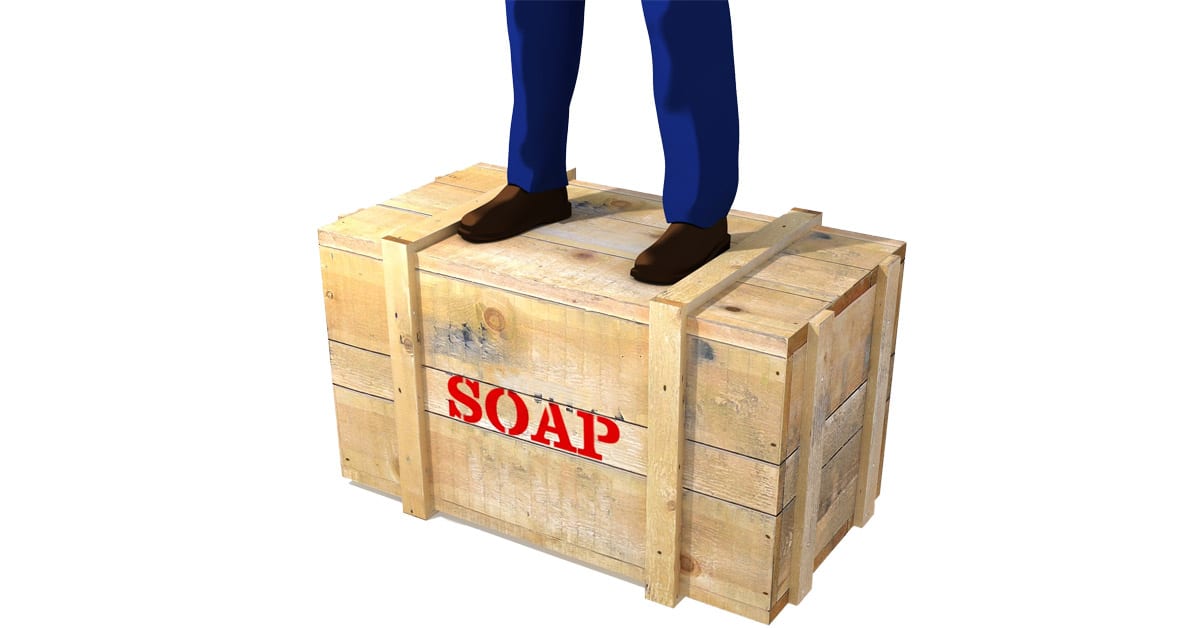 The event is free, but you'll need to register. It's essentially a podcast-like format with slides and other material presented by the moderator. The discussion will center around how to apply patent protection in an age when any given device can involve hundreds of patents, as well as the fact that Samsung is a serial IP thief.
Live
This will be a live discussion—hence the free registration, but it will be provided as a standalone listen a few days later.