If you're buying a new iMac Pro and want to extend its warranty coverage beyond one year you'll need to buy AppleCare+. That'll add US$169 to the price of your iMac, which is less than it costs for AppleCare+ on the iPhone X.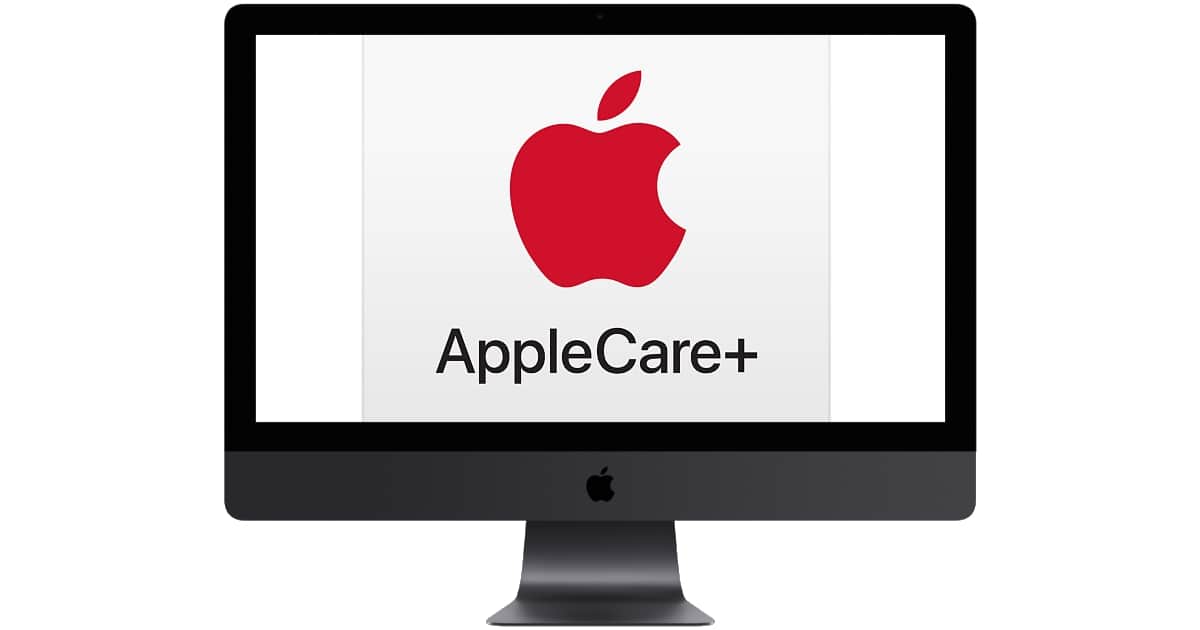 AppleCare+ extends warranty coverage on your Apple device and reduces the cost of some repairs. If you have a Mac laptop and the display fails, for example, AppleCare+ more than pays for itself.
For the iMac Pro, AppleCare+ coverage will set you back $169. In comparison, you'll pay $129 for an iPhone 8, $149 for an iPhone 8 Plus, and $199 for an iPhone X. For a 15-inch MacBook Pro you'll pay a whopping $379—more than double the cost of AppleCare+ for the iMac Pro.
Even though you may be paying a lot more for your iMac Pro than your iPhone X, at least you get a little bit of a break on the cost of AppleCare+.