The iMac Pro is the most powerful computer Apple has designed to date, and you can order one today starting at $4,999. That's the base model with an 8-core Intel Xeon W processor, so we priced out a fully loaded 18-core model. You'll need a pretty big wallet because it'll set you back more that $13,000.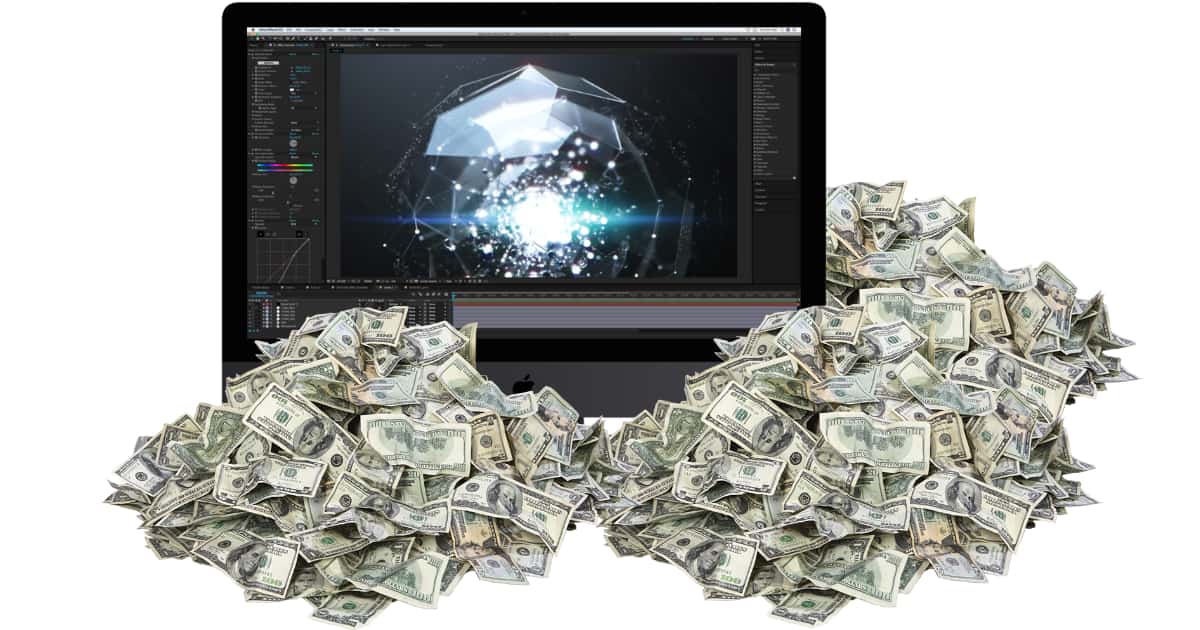 For $4,999 you get a 3.2 GHz 8-core Intel Xeon W processor with turbo boost up to 4.2 GHz, Radeon Pro Vega 56 with 8 GB RAM, 32 GB 2666MHz ECC RAM, 1 TB SSD, and Magic Mouse 2. Here's what happens when you upgrade to a top of the line 18-core version:
2.3 GHz 18-core Intel Xeon W processor with 4.3 GHz turbo boost: $2,400
128 GB 2666 MHz DDR4 ECC RAM: $2,400
4 TB SSD: $2,800
Radeon Pro Vega 64 graphics with 16 GB HBM2 RAM: $600
Magic Mouse 2 plus Magic Trackpad 2 (Space Gray): $149
That brings the total cost for a fully loaded iMac Pro to $13,348, not including tax or AppleCare+.
Odds are Apple's prices for extra RAM and a bigger SSD will have some potential buyers wishing they could open up the computer and install upgrades themselves. This isn't a user serviceable Mac, and just like Apple's laptops, what's inside is set in stone: no after-purchase upgrades.
Still, if you have $13,348 sitting around and you're looking for a powerhouse Mac that's even more powerful than the 8-core and 10-core models available now, this just might be the ticket. That's assuming, of course, you can wait a month or so because the 18-core model doesn't ship for 6-8 weeks.