Top European technical colleges are adopting Apple's Everyone Can Code initiative. In a press release Apple announced that 70 colleges and universities would be implementing the App Development with Swift curriculum.
Institutions
Education institutions in UK, Germany, France, Italy, Spain, the Netherlands, Sweden, Denmark, Norway, Austria, Belgium, the Czech Republic, Ireland, Luxembourg, Poland and Portugal will start offering the full-year course. Apple engineers and educators designed the program to make it accessible for students of all levels and backgrounds.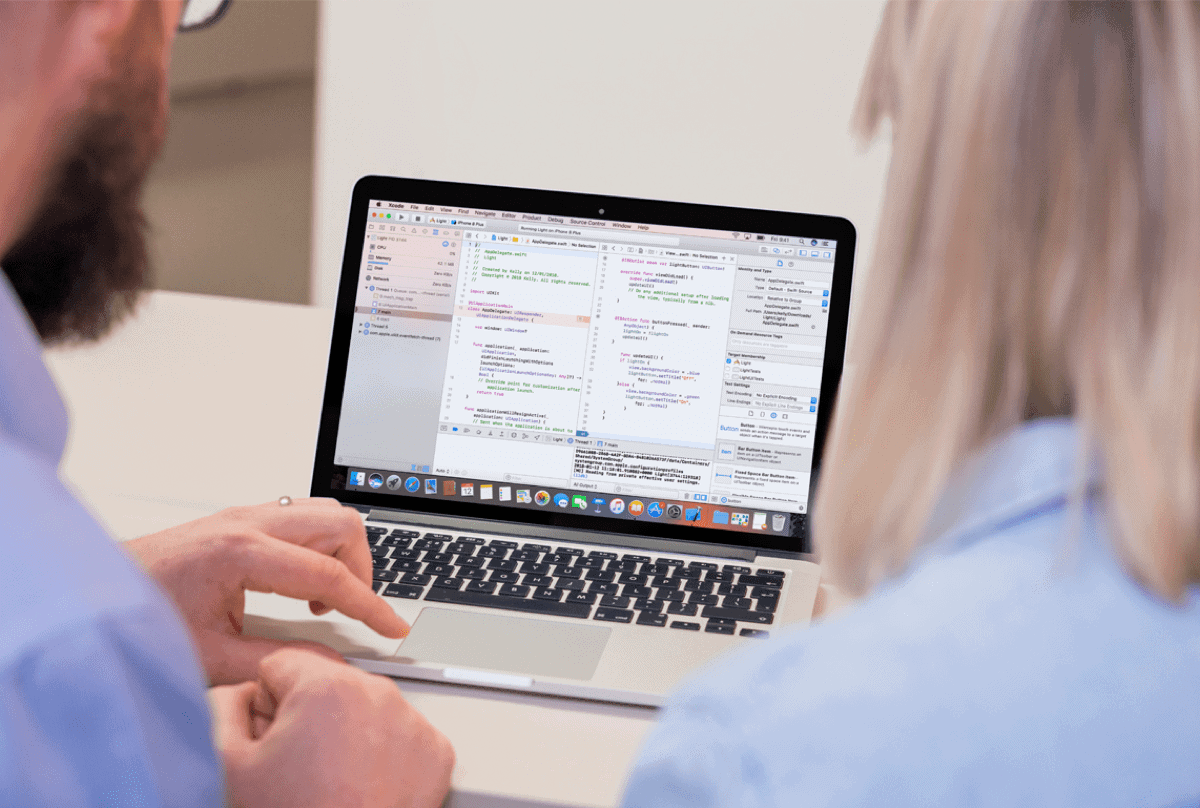 Tim Cook said in a statement:
Coding is an essential skill for today's workforce, and through Everyone Can Code, we're giving people around the world the power to learn, write and teach coding. Since launching Everyone Can Code two years ago, we've seen growing excitement for the initiative from schools around the world, who are increasingly incorporating the curriculum into their classrooms.
The tech sector is growing fast across Europe, and computing and informatics jobs are in high demand. The App Store's economy has created 1.36 million jobs in Europe. Since the launch of the App Store, Apple has paid out US$18 billion to European developers.