We know Apple has an iMac with pro features planned for later this year, and a new report says it'll be designed to compete with Microsoft's Surface Studio all-in-one PC. Apple also has updates for its current models coming, most likely in the second half of the year.
Apple's iMac plans come courtesy of supply chain sources speaking with Digitimes. They claim Apple will refresh the 21.5-inch and 27-inch iMacs in the third quarter with upgrades to the current models. That sounds fairly unremarkable, which may not be an issue because the focus will be on Apple's pro-focused model.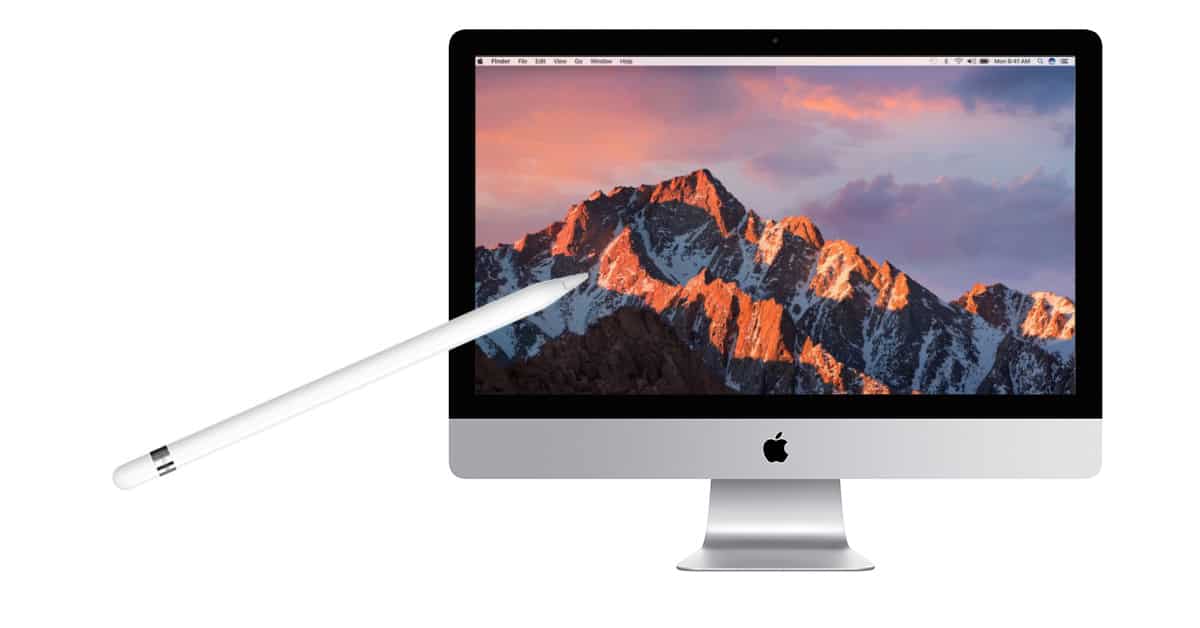 Supply chain sources are calling the new iMac "server-grade" and will sport Intel's Xeon E3-1285 v6 processor, up to 64GB RAM and 2TB SSD, and a modern discreet graphics card. They don't mention anything about pivoting displays or touchscreens and styluses, which seems like something consumers hunting for an Surface Studio alternative would want.
Apple isn't big on touchscreen computers, so seeing an iMac designed to have fingerprints all over the screen sounds out of place. That said, Apple has a long history of saying something is a bad idea until it releases a product with that feature.
Listening to supply chain sources sometimes gives us an idea of what Apple may be up to, although it's far from definitive. It's possible the Digitimes sources are sharing correct information, but that doesn't mean it's being interpreted correctly.
What we can glean from the Digitimes report is that Apple is on the hunt for new iMac parts and is working to follow through on its promised updates. In other words, we know Apple is working on the iMacs company executives recently mentions, and now we have the hope that at least one model will be surprisingly innovative.