Unwired Planet's patent infringement lawsuit against Apple is finally over because the two companies reached an undisclosed settlement just a day before they were scheduled to go to trial. The agreement most likely includes Apple writing a big check, and the patent holding company agreeing to leave the iPhone and Mac maker alone.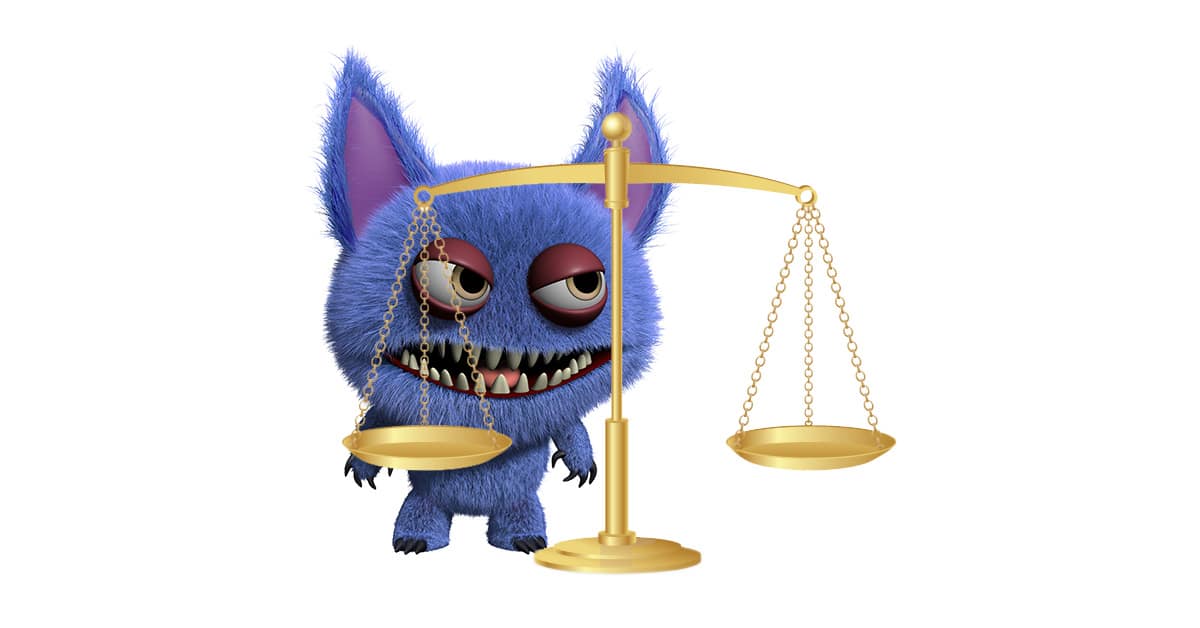 The path leading to the settlement is something of a drama starting with Unwired Planet claiming Apple products infringed on ten of its patents related to voice recognition, location services, secure cellular data transmission, and device provisioning. The iPhone, iPad, iOS, iCloud, the App store, and iTunes were all listed in the case.
Planet Unwired was asking for US$33 million and a $0.07 to $0.09 royalty for the sale of every infringing device.
That list was later trimmed down to four claims and the court ruled Apple wasn't infringing on three of the four patents, but didn't grant summary judgement in Apple's favor on Unwired Planet's location services patent. The court did rule Apple's customers weren't liable for infringement related to location services.
Apple Fires Back at Planet Unwired
Apple accused Planet Unwired of using a "kitchen sink" strategy with its lawsuits by throwing as many claims as it can against defendants to see what sticks in court. Apple followed up by filing its own lawsuit calling UP's case frivolous, and asked for $15 million to cover legal expenses.
The Federal Appeals Court put UP's claims back into play last summer by sending the case back to the lower court for review, and vacating part of the summary judgement.
That brings us up to last week when a jury was selected for the trial, and yesterday's settlement filing. That stopped today's scheduled trial, and once the court approves the settlement both companies can go their separate ways.
Neither company is talking about the settlement, so we don't know what Apple's reasoning was for bringing the suit to an end. Apple likely felt UP had a good chance of winning in court, or saw the case as manpower and financial drain it didn't want. Either way, UP is the big winner because it gets to walk away with a check and the knowledge that sometimes being just a patent holder pays off.
[Thanks to Law360.com for the heads up]