With the new Australia encryption law that recently passed, Apple could soon be forced to build a backdoor into iOS.
[Five Eyes Countries Want to Avoid Public Encryption Debate]
Australia Encryption Law
Governments, not just Australia, spin the breaking of encryption as essential for law enforcement, national security, and the fight against terrorism. As a member of the Five Eyes international alliance, laws like this could set a precedent for other countries.
Under the law, Australian law enforcement and government agencies can compel tech companies to give three different levels of forced assistance:
Technical assistance request: A notice to provide "voluntary assistance" to law enforcement for "safeguarding of national security and the enforcement of the law."
Technical assistance notice: A notice requiring tech companies to offer decryption "they are already capable of providing that is reasonable, proportionate, practicable and technically feasible" where the company already has the "existing means" to decrypt communications (e.g. where messages aren't end-to-end encrypted).
Technical capability notice: A notice issued by the attorney general, requiring tech companies to "build a new capability" to decrypt communications for law enforcement. The bill stipulates this can't include capabilities that "remove electronic protection, such as encryption."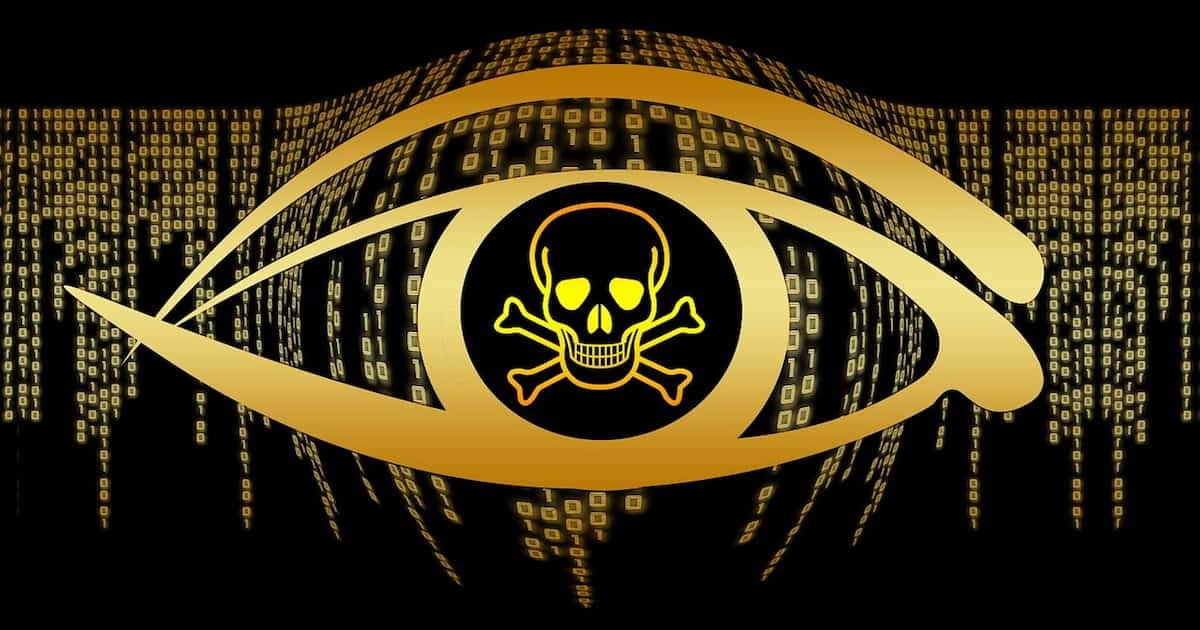 The Australian government insists this isn't the same as a backdoor into encrypted communication. But it is, and could potentially put millions of users around the world at risk, with Apple saying: "It would be wrong to weaken security for millions of law-abiding customers in order to investigate the very few who pose a threat."