LONDON – BBC Sounds, the BBC's all-in-one audio app, will be getting CarPlay support in the near future, a senior executive revealed. James Purnell shared the news whilst announcing the app had hit a record high of 1.36 million listeners last week.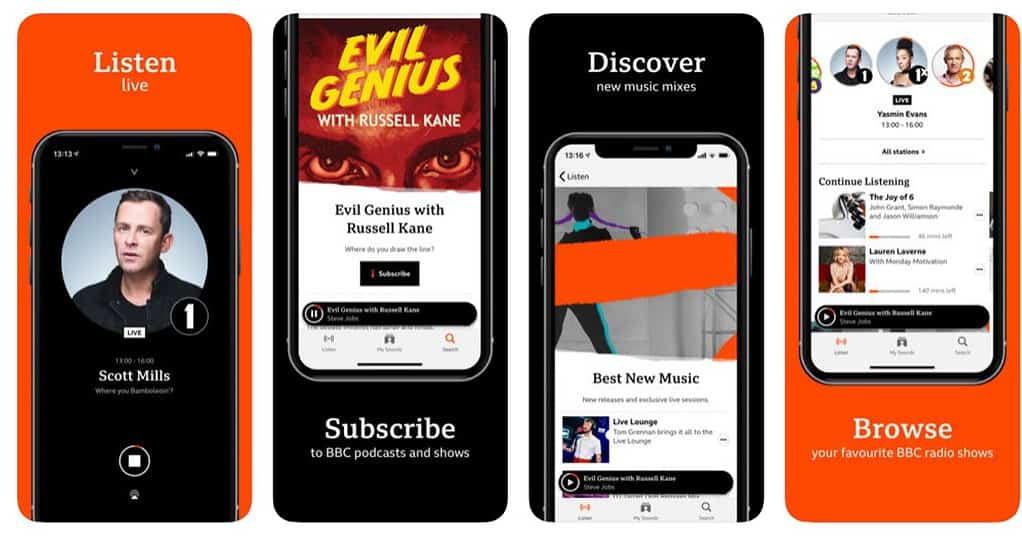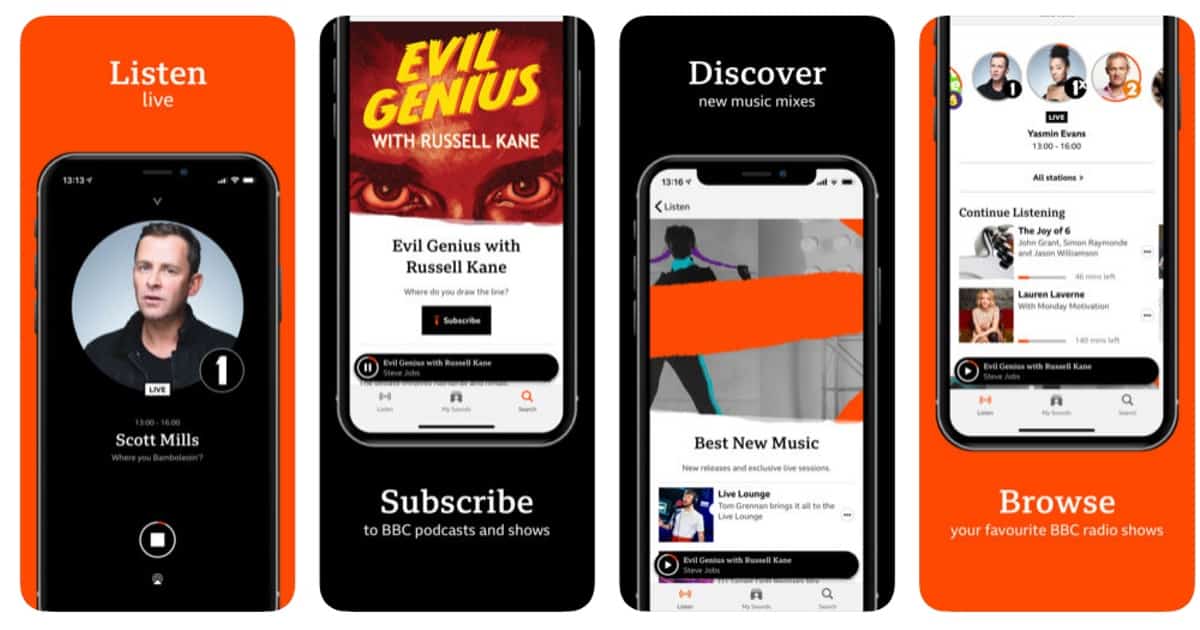 Coming to CarPlay
Writing on Medium, Mr. Purnell, the BBC's Director of Radio and Education, said the app will be getting Apple CarPlay Support "soon". Support for Chromecast and Android Auto is also on its way, he said. The BBC's iPlayer Radio App, which BBC Sounds is designed to replace, already has CarPlay support in the UK.
Record-High Listening Figure
Mr. Purnell also detailed that on the week commencing January 21st, 2018 BBC Sounds had 1.36 million listeners. They listened for an average of 2 hours 40 minutes. In total the app has been downloaded 1.4 million times, he added.
He explained that while it usual that the time spent with an app falls as its user numbers grow, the opposite was true with BBC Sounds. He suggested this "may be because audiences are finding more content, the more they use Sounds. Which was the whole point, after all."