Bezalel, the creators behind the award-winning Prelude Wireless MagSafe Charger, are back once again to announce the release of the new Prelude X MagSafe power adapter and battery pack series.
Offering the ability to quickly charge any iPhone 12 and newer, this new series from Bezalel provides Apple MagSafe charging along with several features at an affordable price.
Bezalel Announces the New Prelude X MagSafe Series
Bezalel has announced its new Prelude X MagSafe series. Featuring fast, efficient MagSafe charging, the company provides users with options at a price that can be easy on the wallet.
Starting off the lineup is the Prelude XS. This power adapter utilizes MagSafe wireless charging to charge an iPhone 12 or newer without the need for cables. Featuring 27-watt wireless charging and an available type-C port, the new Prelude XS can give iPhone users the power they need.
Additionally, the Prelude XS allows users to charge their iPhone and battery pack at the same time, which can often be perfect for those that need power when they're on the go. With a rounded design, the Prelude XS also fits into tight spaces, while also providing wireless charging to an iPhone.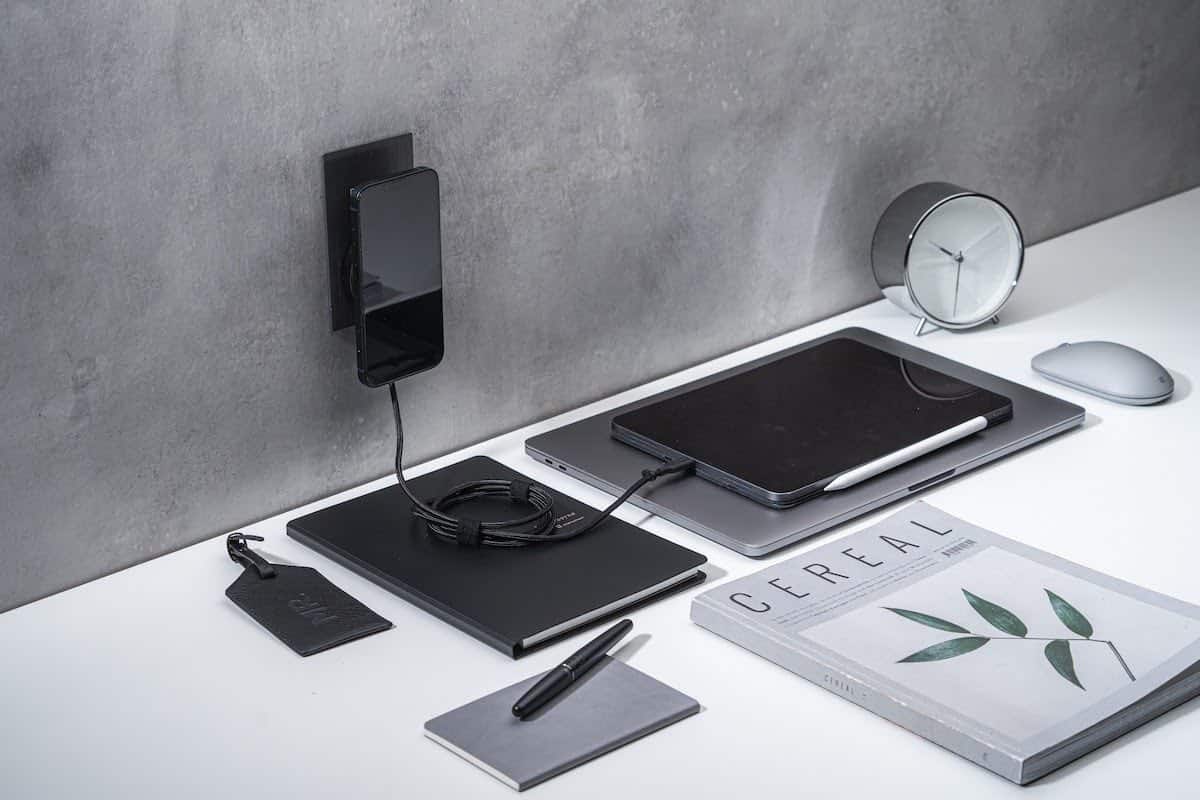 Prelude X and XR Battery Packs Offer Plenty of Power
Along with the Prelude XS, the new lineup also features the Prelude X and Prelude XR battery packs. One of the coolest features is the bidirectional wireless charging, which allows users to "stack" the charger alongside their iPhone and AirPods. Meaning users can potentially charge three devices at once in thanks the new Prelude X and XR.
Offering 5000 and 10000 mAh capacities respectively, both the Prelude X and Prelude XR feature utilization of up to 15-watt wireless charging power and 20-watt wired charging power. With the extra battery capacity, users won't need to worry about their iPhone running low on power when they need it most.
Additionally, both the Prelude X and XR are able to safely charge with any available MagSafe charger. Both also feature a kickstand and offer three different charging modes. This includes vertical, horizontal and floating-style charging, allowing users to continue using their iPhone while it's getting power. This can be perfect for those watching movies, streaming games, or even saying hello to the family through video-conferencing.
Features and Where to Get the New Prelude X Series
Along with a host of features, each device features tempered glass and an aluminum-alloy body-frame that deliver both convenience and style when you need charging.
Taking a look at what's included, the Prelude X, XR and XS all arrive with device, USB-C Cable and User Manual. Furthermore, the Prelude X MagSafe series works with any iPhone 12 or newer.
The full list includes:
iPhone 12 mini: A2176, A2398, A2399, A2400
iPhone 12: A2172, A2402, A2403, A2404
iPhone 12 Pro: A2341, A2406, A2407, A2408
iPhone 12 Pro Max*: A2342, A2410, A2411, A2412
iPhone 13 mini: A2481, A2626, A2629, A2630, A2628
iPhone 13: A2482, A2631, A2634, A2635, A2633
iPhone 13 Pro: A2483, A2636, A2639, A2640, A2638
iPhone 13 Pro Max: A2484, A2641, A2644, A2645, A2643
iPhone 14: A2882, A2886
iPhone 14 Plus: A2882, A2886
iPhone 14 Pro: A2890, A2894
iPhone 14 Pro Max: A2890, A2894
Prices start at $29. You can find more information about the Prelude X MagSafe series here. You can also find other Bezelel products through its official homepage.
What do you need wireless charging for the most? Let us know in the comments.