Check this out: there's an independent software developer that has not only survived, but thrived for 25 years. This company has been making a product used throughout the Mac community, and has been able to stay in business while updating this software all this time.
That's an amazingly rare success story, and The Mac Observer would like to wish Bare Bones Software a happy Silver Anniversary! It was 25 years ago today that Bare Bones first released BBEdit, a piece of software that many in the Mac community rely on, including developers who make Mac and iOS apps, as well as web developers. Today's it's on version 12, which actually includes countless smaller updates along the way.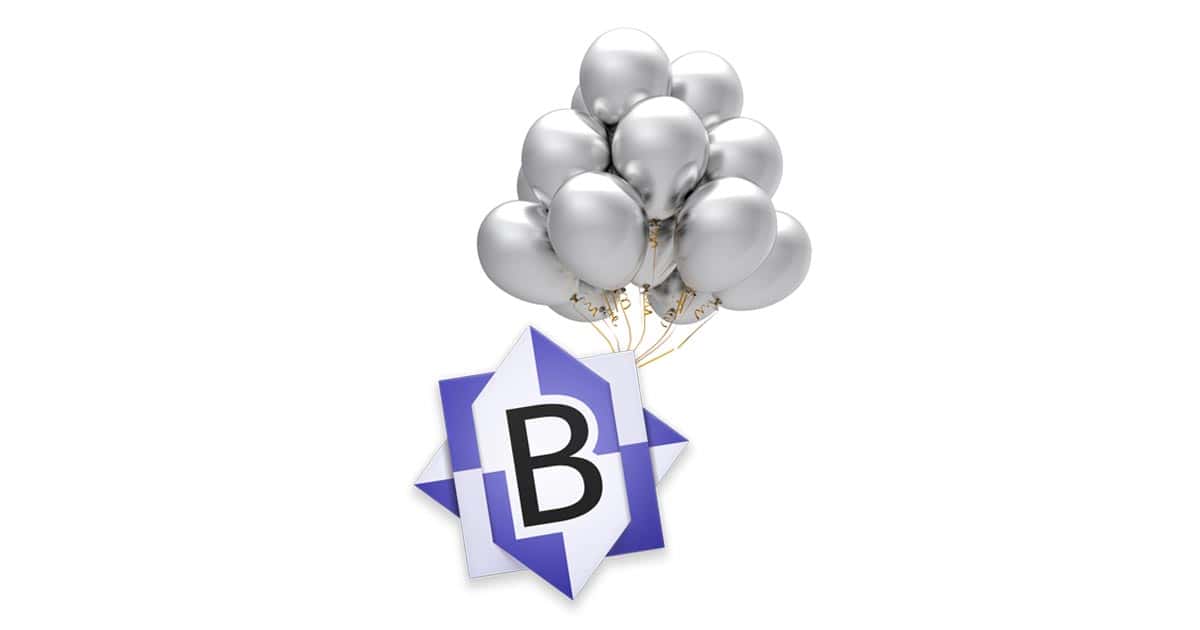 "When we made the first commercial release of BBEdit in 1993, the Mac market was a very different place," said Rich Siegel, founder and CEO of Bare Bones Software, Inc. "During all of the ups and downs our industry has seen over the past quarter-century, one constant has been the support that we've received from our customers, from the Mac community, and from Apple. We are grateful for this, and look forward to continuing to produce great Mac software for many years to come."
Today, BBEdit has been around for 9,131 days, which is kind of a lot, though Mac mini is trying hard to catch up.
In the meantime, congratulations to Rich Siegel, and to the master of PR, Naomi Pearce, who has been repping BBEdit for 15 of those years (wow!). And if you're a fan of BBEdit, Bare Bones is thinking about making some commemorative merchandise to celebrate.