Starting in July 2018, Apple has told developers that all iOS app updates must support iOS 11, as well as the iPhone X Super Retina display. If an app update after submitted after July doesn't meet these requirements it will be rejected from the App Store.
[How to Set Up Family Sharing on iOS 11]
Super Retina Display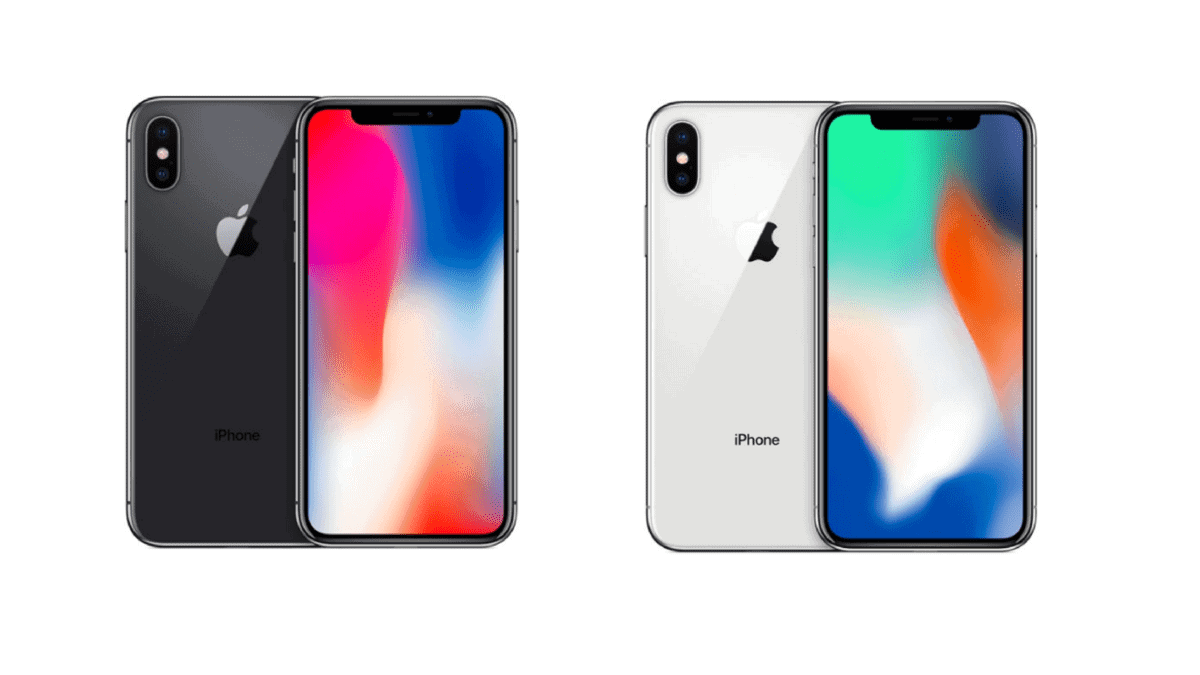 In apps that don't have iPhone X support, it displays black bars on the screen. But no more, as Apple told developers:
iOS 11 delivers innovative features and the redesigned App Store to hundreds of millions of customers around the world. Your apps can deliver more intelligent, unified, and immersive experiences with Core ML, ARKit, new camera APIs, new SiriKit domains, Apple Music integration, drag and drop for iPad, and more. Starting July 2018, all iOS app updates submitted to the App Store must be built with the iOS 11 SDK and must support the Super Retina display of iPhone X.
This concerns app updates, as new iOS apps had to be optimized for the iPhone X as of April 2018.
[iPhone X: Disabling "Press Side Button for Siri"]