Police in California have arrested eight people from a string of thefts in Apple retail stores topping US$1 million. Arrest warrants have been issued for nine more suspects.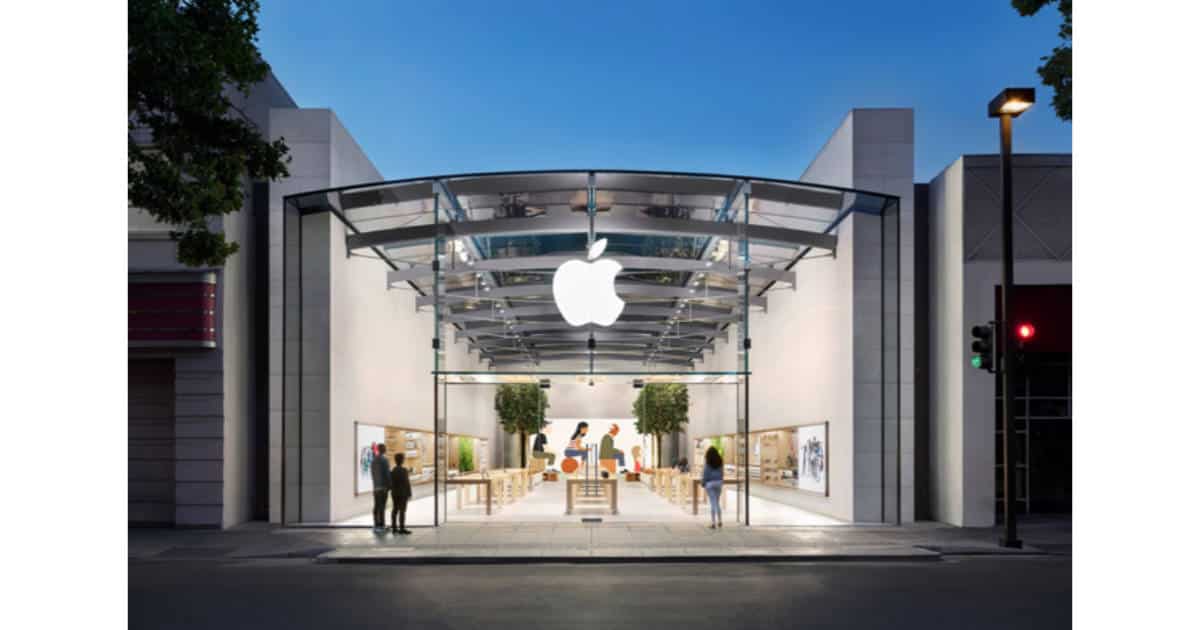 The suspects are charged with stealing display products from Apple stores in 19 counties. They ran into the stores during business hours and made off with the merchandise in only a few seconds. All were wearing hoodies to help hide their identities.
California Attorney General Xavier Becerra said one suspect is in custody in Sonoma County and seven others are in Alameda County.
Oakland Police Chief Anne E. Kirkpatrick added, "The successful collaborative efforts of law enforcement has resulted in dismantling a large criminal ring."
Since police know who they're looking for there's a good chance they know where to look, too. Odds are we'll hear about more arrests in this theft ring soon.