After a handful of delays, Carpool Karaoke The Series has finally premiered on Apple Music. This is Apple's second series and follows the launch of the somewhat lackluster Planet of the Apps.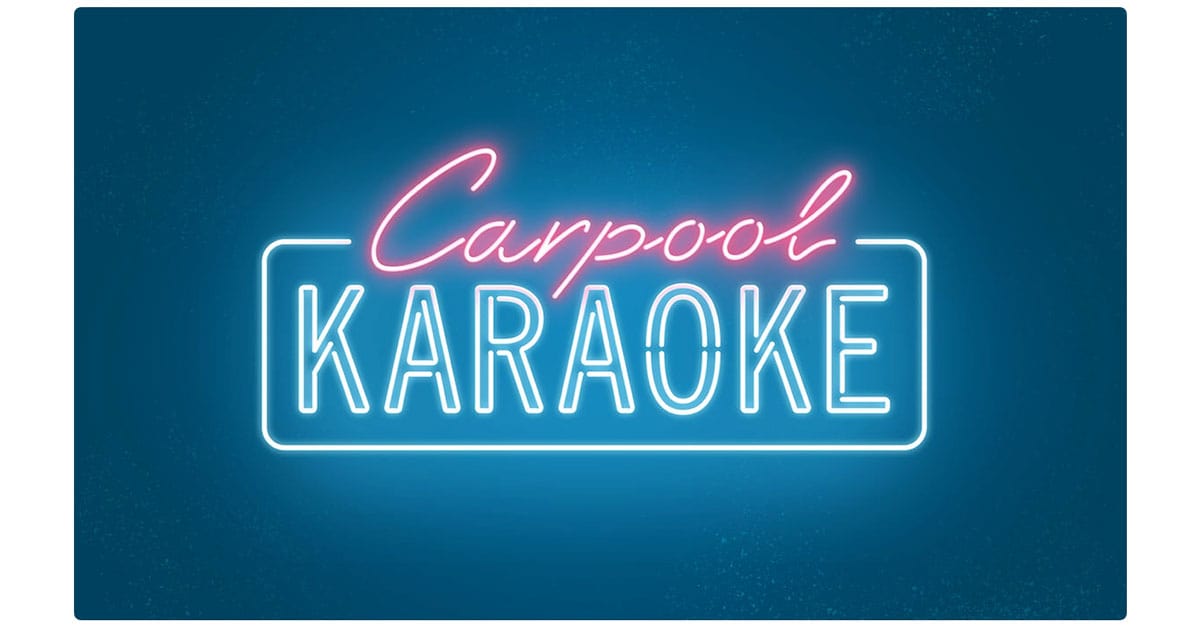 The show is based on the popular Carpool Karaoke segment from The Late Late Show with James Corden. The show puts different celebrities together in a car where they talk and sing songs together. Unlike the segment on James Corden's show, the series will change up the host each week.
This season's celebrity lineup includes James Corden, Will Smith, Sophie Turner, Maisie Williams, Queen Latifah, Jada Pinkett Smith, John Legend, LeBron James, Miley Cyrus, and more.
You'll need an Apple Music subscription to watch the show. Apple Music costs US$9.99 a month, and you get a three month free trial, too.