Delta is ditching its current Microsoft Surface tablets and Lumia 1520 smartphone collection in favor of iPhones and iPads for pilots and flight attendants in 2018. Early next year the airline will start putting the 10.5-inch iPad Pro and iPhone 7 Plus in its employee's hands for in-flight services.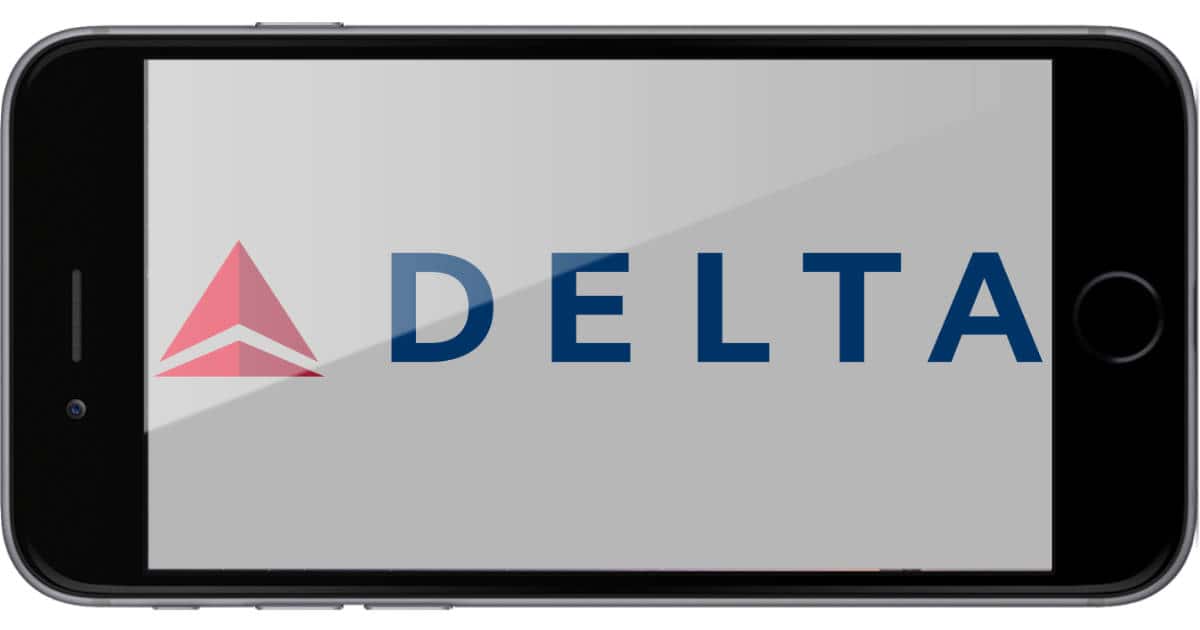 MacOS Ken's Ken Ray got the news from two of his listeners who're Delta employees, and TMO's own sources verified what he was told.
Delta plans to issue more than 14,000 pilots and 23,000 flight attendants with Apple's mobile tech for flight manuals, onboard customer service, and in-flight point-of-sale use. An email the airline sent to its employees states,
For Delta's pilots, Apple's iPad Pro will replace the Surface tablets that have been used in the flight deck as an electronic flight bag since 2014…The iPhone 7 Plus will replace existing Nokia Lumia 1520 phablets, which flight attendants first began using in 2014, as an in-flight point of sale and onboard customer service tool.
After three years with Microsoft's mobile tech it looks like Delta was ready for a change, and that translated into a win for Apple. Putting nearly 40,000 devices in service at Delta is nice for Apple's bottom line, but simply seeing its products everywhere—and getting corporations to choose its tech over competitors—is likely the bigger feather in Apple's cap.
Apple partnered with IBM to get a stronger hold in the corporate world and that's paying off. Other airlines like United and American made the switch to iPhone and iPad, and it looks like Apple is slowly taking over the skies.