Animoji are Apple's animated emoji that track your facial movements, and they're also the basis for a lawsuit against the company. emonster says Apple tried to buy the name from it before the iPhone X was introduced, and when they wouldn't sell, Apple used the name anyhow.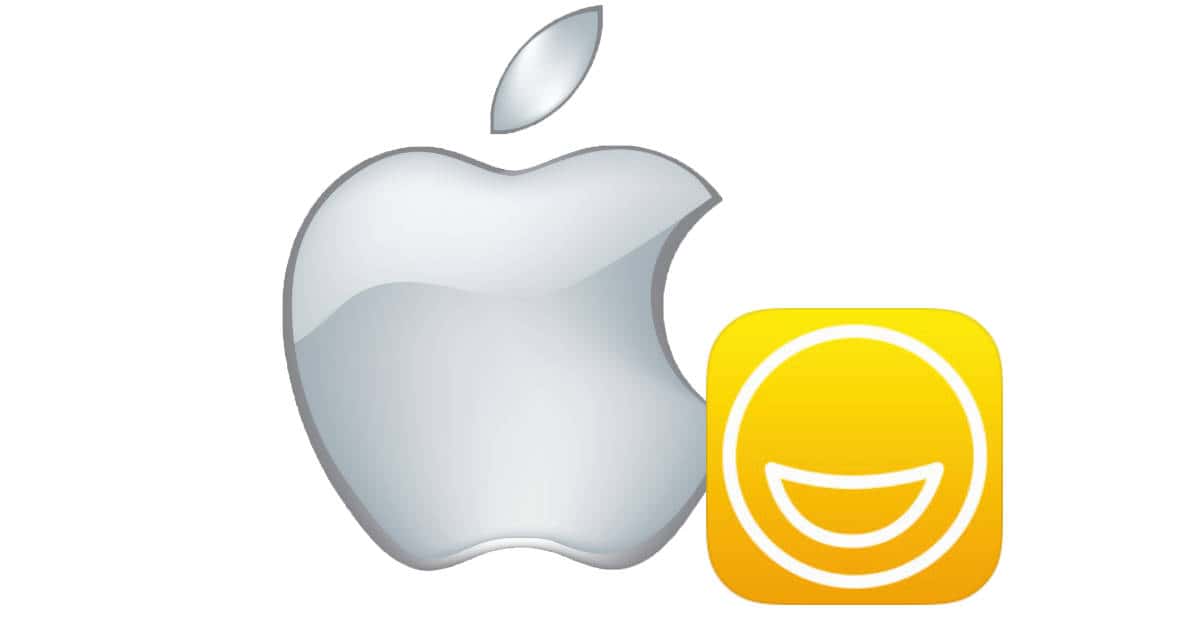 Apple's Animoji uses the iPhone X front-facing camera's 3D facial tracking to transfer your facial movement to an animated emoji in real time. You can then share the animation in a Messages chat. Apple's description of Animoji states,
The TrueDepth camera analyzes more than 50 different muscle movements to mirror your expressions in 12 Animoji. Reveal your inner panda, pig, or robot.
emonster's Animoji – Free Animated Texting [Patent Pending] is an iPhone app that lets you create animated emoji you share in your text message chats. It's been on the App Store since July 2014, and after a couple updates early on hasn't seen any changes. The App Store shows its last update as "3y ago," which puts it in the same time frame as the original app release.
Animoji is still available on the App Store for US$0.99.
The Recorder says Enrique Bonansea and his Japanese company emonster k.k. filed a trademark infringement lawsuit in U.S. District Court in Northern California alleging Apple intentionally infringed on the name. The suit claims Apple used what it calls "fronts," meaning alternate companies to hide itself, to try to buy the name.
The lawsuit goes on to state,
Instead of using the creativity on which Apple developed its worldwide reputation, Apple simply plucked the name from a developer on its own App Store. Apple could have changed its desired name prior to its announcement when it realized Plaintiffs already used ANIMOJI for their own product. Yet Apple made the conscious decision to try to pilfer the name for itself—regardless of the consequences.
emonster doesn't show direct evidence connecting the so-called front companies like The Emoji Law Group LLC to Apple. It does, however, note that these companies started making offers before the iPhone X was announced, and that Apple has a history of using other companies to hide itself during these types of business negotiations.
Apple also filed a request to cancel the Animoji trademark a day ahead of the iPhone X unveiling in September. According to Apple's filing, Bonasea's U.S.-based emonster Inc didn't exist when the original trademark was filed. Bonasea claims the U.S. and Japan-based company names have always worked as a single entity.
emonster and Bonasea are asking the court for a permanent injunction against Apple using the Animoji name, along with unspecified damages, court fees, and profits linked to the Animoji name.