Denise Young Smith is leaving her post as Apple Vice President of Inclusion & Diversity, according to TechCrunch. Ms. Young Smith moved to the position in May after a three year stint as head of Apple's Human Resources. It was the first time Apple had this position at the vice presidential level, and she will be replaced by Christie Smith, a 17 year veteran of consulting firm Delloite.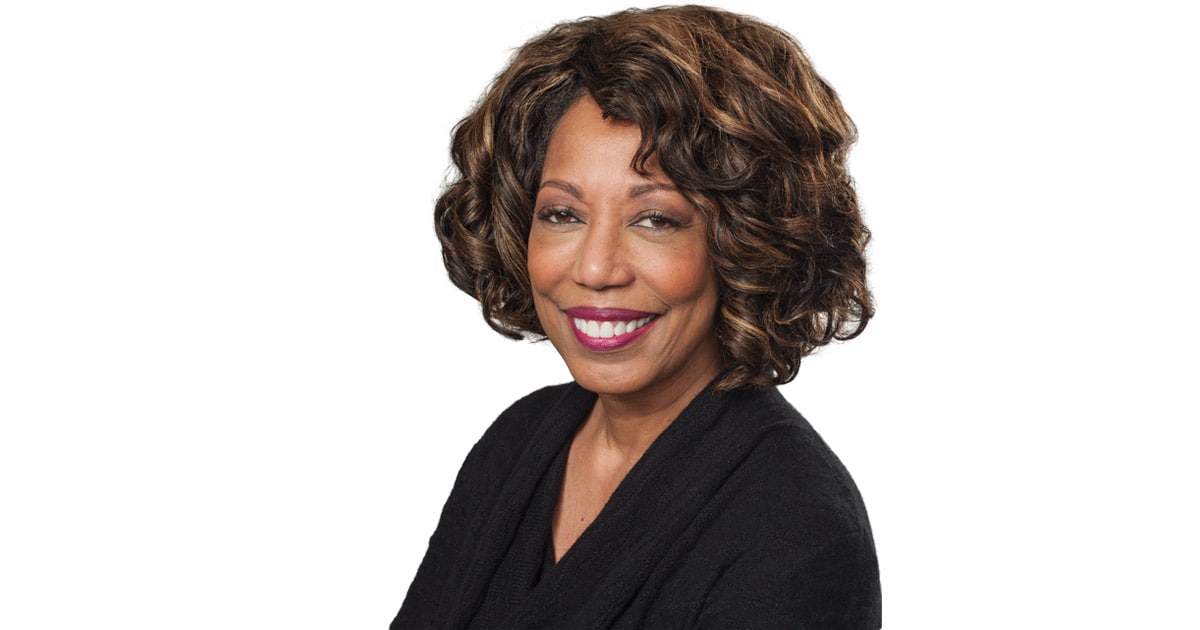 "We deeply believe that diversity drives innovation," Apple told TechCrunch in a statement. "We're thrilled to welcome an accomplished leader like Christie Smith to help us continue the progress we've made toward a more diverse workplace."
Denise Young Smith
Ms. Young Smith will be headed to Cornell University, where she will serve as executive-in-residence. According to Cornell, she'll work with students to, "build an early career-stage awareness of inclusive leadership and diverse talent."
Citing one unnamed source, TechCrunch said Ms. Young Smith has been talking with Apple CEO Tim Cook for roughly a year. If accurate, she's been talking about leaving Apple even before she became Vice President of Inclusion & Diversity.
Christie Smith
In addition to her long tenure at Delloite, Christie Smith's LinkedIn profile said she is currently Head of Human Resources at Silicon Valley startup GRAIL, Inc. She's been at GRAIL for the last seven months, or a bit longer than Denise Young Smith has been at her new job at Apple. She will report to Deirdre O'Brien, Vice President of People at Apple.
Inclusion & Diversity
There's a wee bit of irony in this move in that Ms. Young Smith's departure from Apple decreases the diversity of its leadership ranks. As of this writing, there are five women on Apple's Leadership page, including Denise Young Smith. There are three people of color—all women—again, including Ms. Young Smith. Christie Smith adds to the ranks of white executives, while maintaining Apple's ranks of female executives.