Apple is requiring developers to secure their Apple ID with two-factor authentication (via AppleInsider).
[Apple Sued Because Two-Factor Authentication is Too Inconvenient]
More Security
On the consumer side, people are suing Apple over two-factor authentication. On the developer side it's now a requirement, with a letter from Apple saying:
In an effort to keep your account more secure, two-factor authentication will be required to sign in to your Apple Developer account and Certificates, Identifiers & Profiles starting February 27, 2019. This extra layer of security for your Apple ID helps ensure that you're the only person who can access your account. If you haven't already enabled two-factor authentication for your Apple ID, please learn more and update your security settings.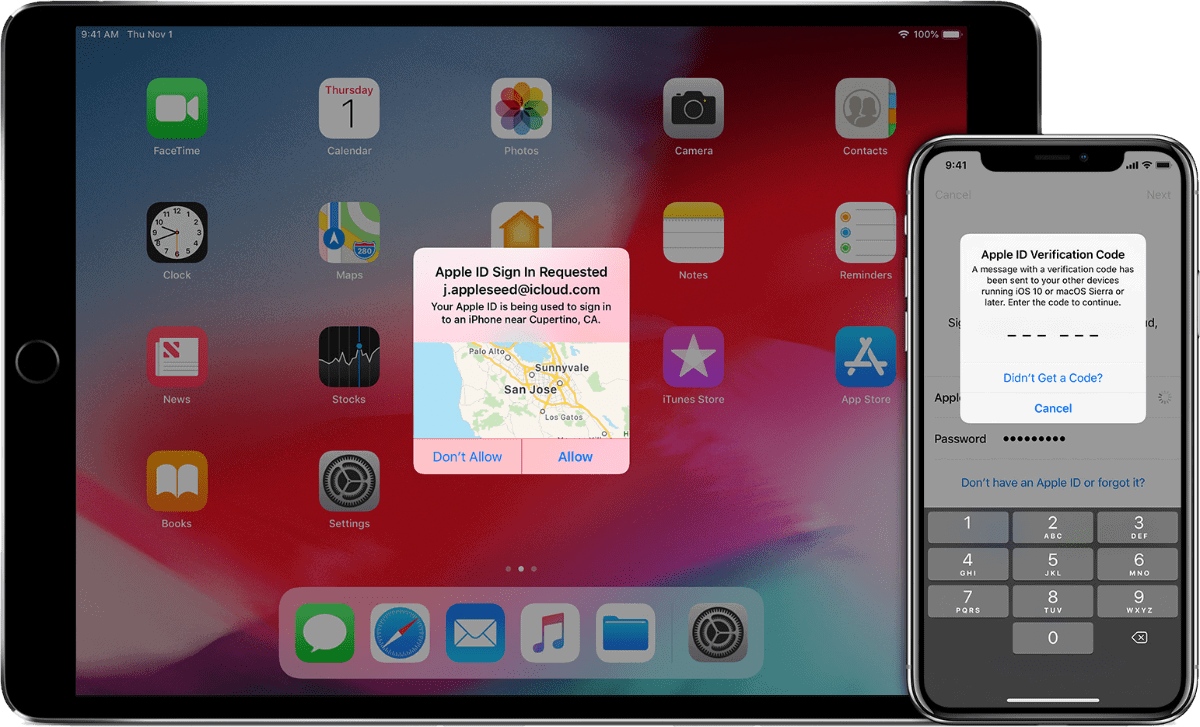 How To
Kyle Seth Gray put together a how-to on adding your developer account to your device to get authentication codes.
Go to Passwords and Accounts on your iOS device.
Add Account
Add iCloud
Sign in to your developer account
Turn off all the switches
Bam
Go to App Store connect or something like that
Try to sign in
You should get two factor codes on that device
[Optional] File a radar to get this process streamlined/clarified.
[Getting Two-Factor Verification Codes for Your Apple ID]
Photo by Markus Spiske on Unsplash