The iOS 12 public beta is live, and you can download it over at Apple's website. Of course, there are certain things to keep in mind and do beforehand.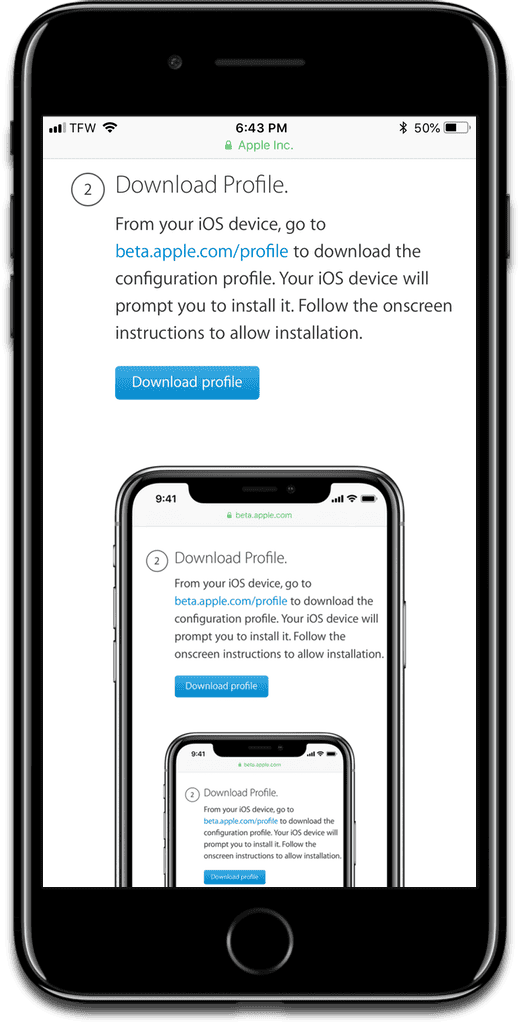 [Archive Your iPhone Backups to Save Snapshots in Time]
iOS 12 Public Beta
You can sign up for the iOS 12 public beta here. If you're a new member, you'll have to enroll your iOS device. If you have enrolled in betas before, just sign in and download the beta profile. Here are some things to do:
Archive an iOS backup with iTunes. We have a guide for that here.
Next, install the beta profile on your iOS device by going to beta.apple.com/profile. Follow the onscreen instructions to download it.
Next, update to iOS 12 by going to

Settings > General > Software Update

.
If you encounter any bugs, look for the Feedback Assistant app that was automatically downloaded with the beta. It's also helpful for Apple if you enable iOS analytics, by going to Settings > Privacy > Analytics.
Keep in mind of course that this is beta software, and there WILL be bugs and other issues. Unless you want to take the risk with a main device, only install beta software on spare devices that you don't need for every day use. If there are certain apps that you rely on, keep betas off of that device.