Tech companies are having a get-together in San Francisco on Wednesday to chat about privacy. The meeting is happening under the auspices of The Information Technology Industry Council (ITIC), a trade group based in D.C. ITIC members include Apple, Google, Amazon, Adobe, Ebay, Facebook, HP, Twitter, Salesforce, IBM, Microsoft, Intel, Qualcomm, Samsung, Dropbox, and many others, though it's not clear how high up the org chart meet-up will go.
It's also not clear what's on the agenda. Privacy is a hot-button topic, with the twin demons of Facebook's near-daily screwups and the Eu's GDRP coming into force. But Axios reported that the ITIC said this meeting has been in the works for a long while, and thus isn't being driven by recent news. It's a trade group, so take that with a grain of salt.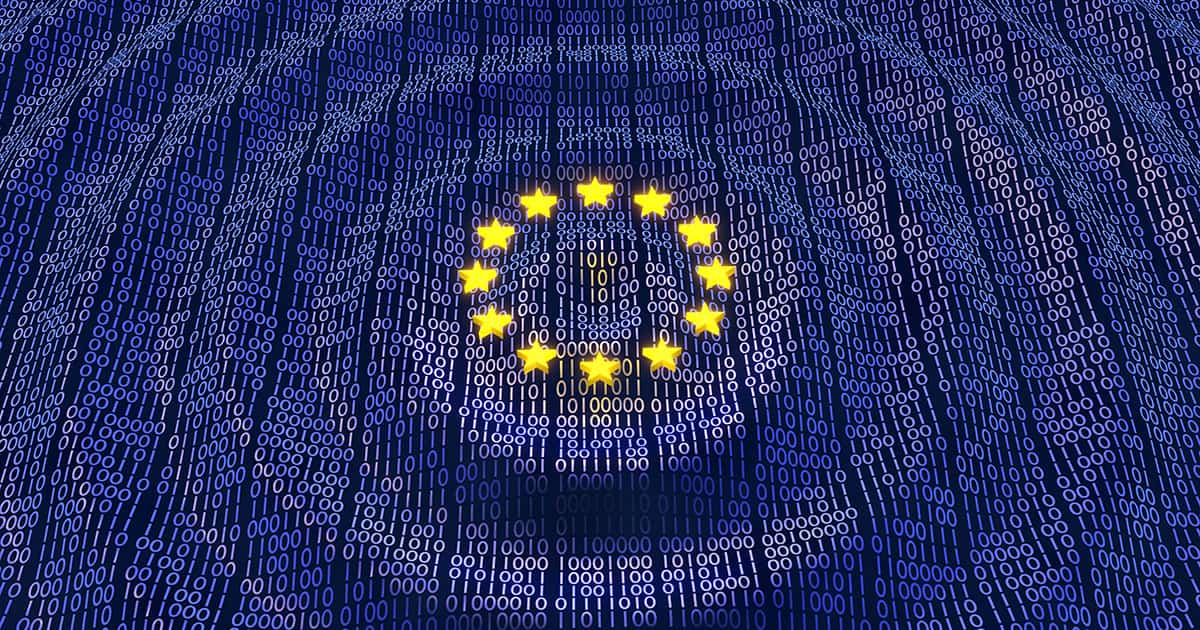 There's certainly a big part of me, however, who hopes that multiple someones corner whomever Facebook sends to this meeting saying something like, "WTF is wrong with you people?" I doubt that will happen, but I do look forward to whatever news comes out of the meeting.