Elgato is launching two HomeKit summer products that will make your smart home more eco-friendly. The first, called Eve Aqua, is a smart water controller. The second, called Eve Flare, is a portable LED lamp.
[Elgato Eve, an App for Controlling Smart Devices]
Eve Aqua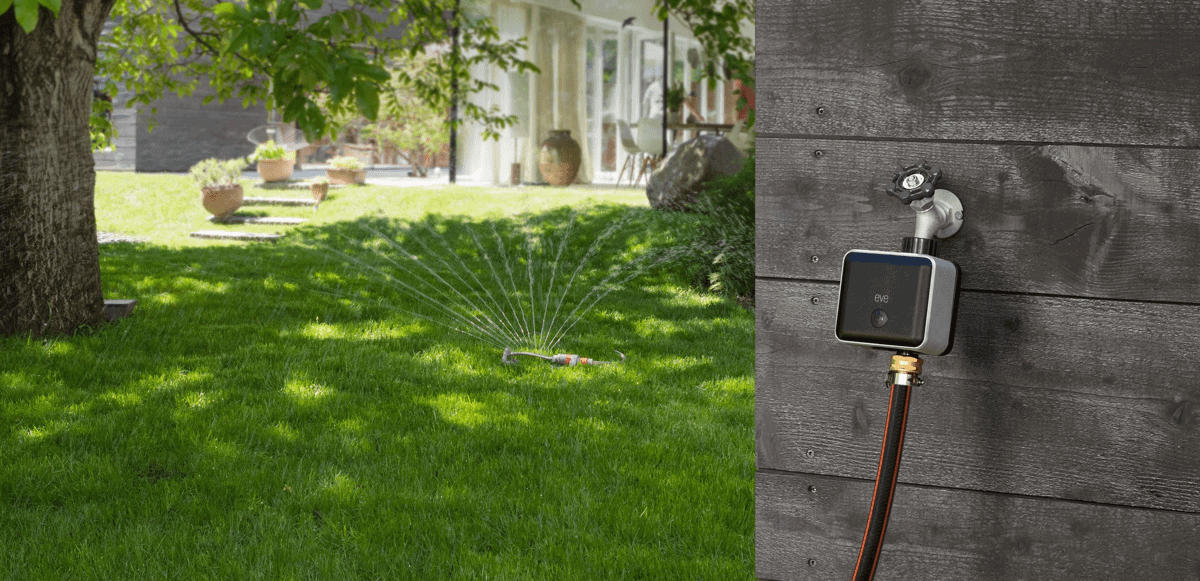 Eve Aqua is a water controller that directly attaches to your outdoor hose system. When you water your lawn or garden, the duration of the irrigation can be set and adjusted with Apple's Home app, Elgato's Eve app, or Siri. You can create schedules in the Eve app so your flora are watered regularly while you're away from home.
You can pre-order Eve Aqua today for US$99.95 and it will be available June 25.
Eve Flare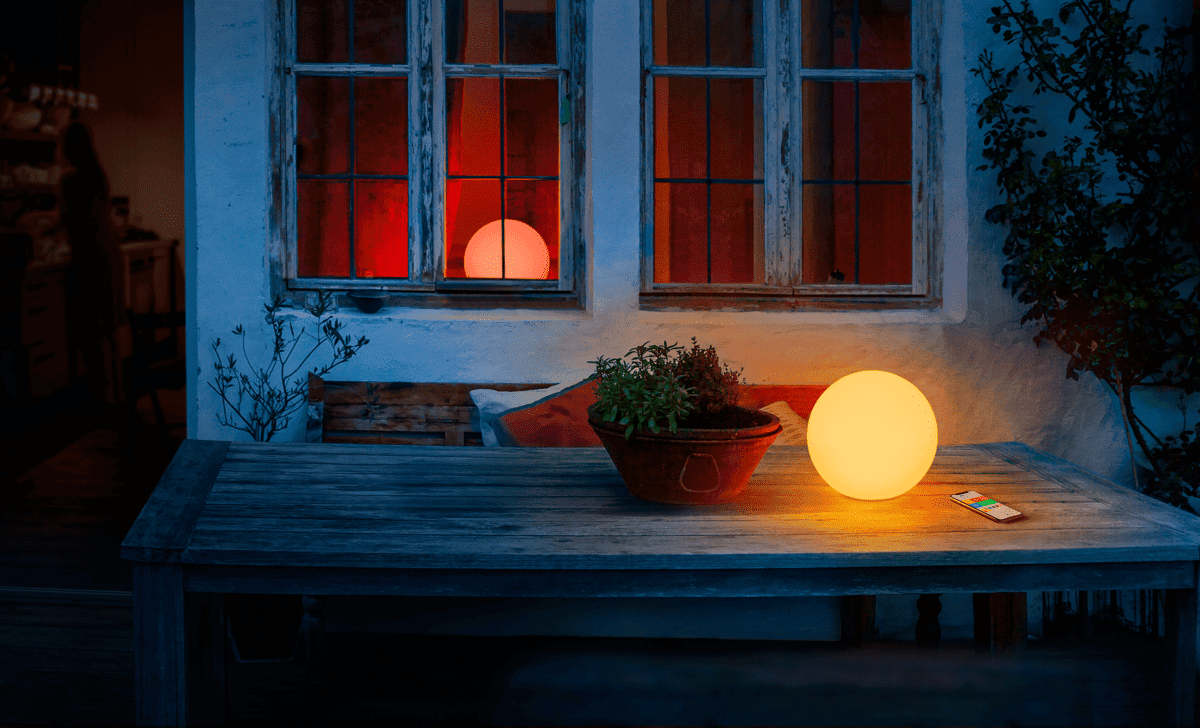 Eve Flare is a portable LED lamp with a full color and brightness spectrum. It gives you six hours of illumination with a handle and control buttons. Plus, it's rated at IP65 for water resistance, which is roughly the same level as the iPhone X and iPhone 8 at IP67. The lamp charges wirelessly and can be automated with a home hub and be turned on and off with Siri.
Eve Flare is available for pre-order today in Europe for 99.95€, and it will also start shipping June 25.
[Elgato Intros Eve Energy Smart Outlet with HomeKit Support]