Apple has tasked Pegatron with manufacturing an ARM-based MacBook, or so a report claims. This rumored ARM Mac is code named "Star" and series number N84.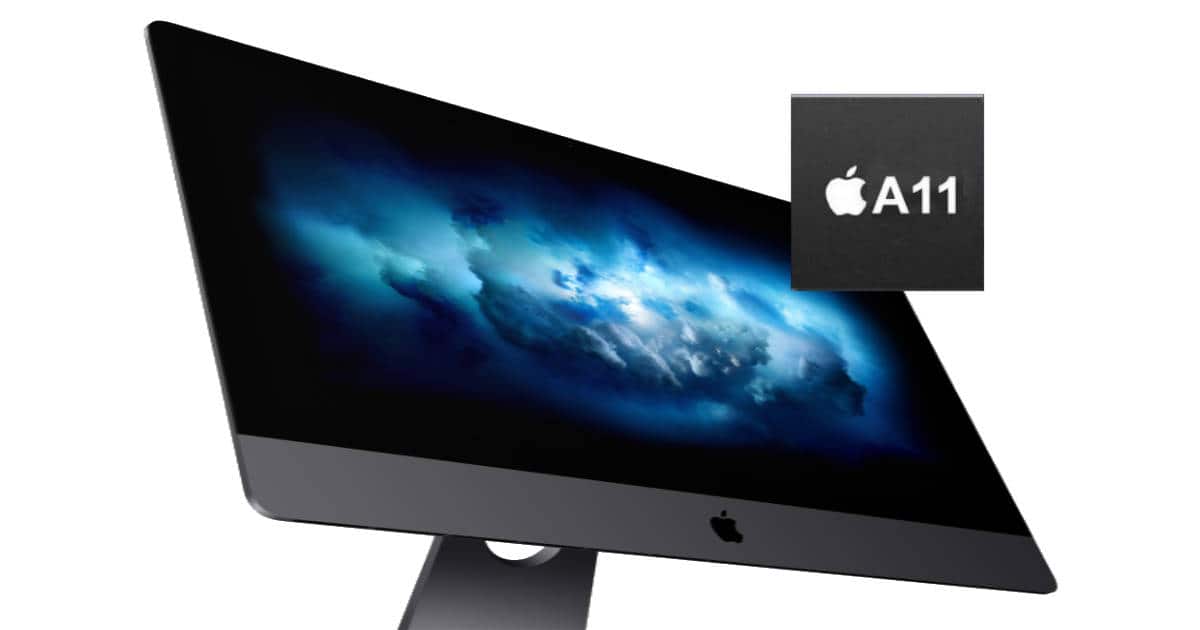 The report is little more than a couple sentences on DigiTimes, and only cites "industry sources." There isn't any word on when "Star" will go in to production.
The idea that Apple would make its own custom processors for the Mac has been floating around for some time. The company already uses its own custom-designed ARM processors in the iPhone, iPad, Apple Watch, Apple TV, and HomePod. ARM co-processors are already in the TouchBar MacBook Pro and iMac Pro, too.
Ditching Intel's processors for new Mac models won't be an easy move. Most likely Apple would need to include an emulation environment to run popular apps from companies like Adobe and Microsoft.
What Apple could be doing is working on an ARM co-processor that works in tandem with Intel's processors. Apple's chip could handle system functions more efficiently and reduce power consumption while Intel's chip handles app tasks.
Considering how slim details are in the DigiTimes report, this feels more like interesting speculation than a solid confirmation of Apple's Mac plans.